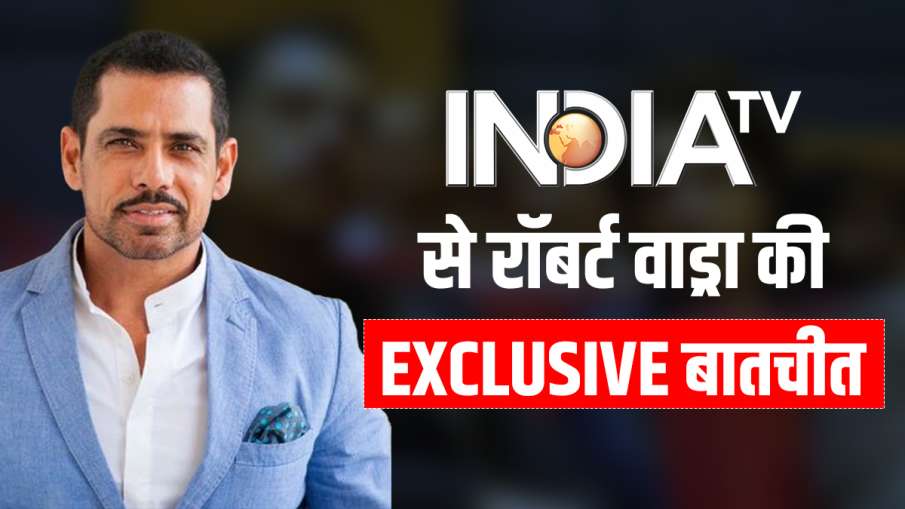 New Delhi: Congress General Secretary Priyanka Gandhi's husband and businessman Robert Vadra has launched a major attack on the Bharatiya Janata Party. "Whenever BJP is in trouble, it uses my name," Vadra said. He said that during the Monsoon session of Parliament, Sonia Gandhi was attacked by using my name, which is completely wrong. Apart from the debate on my name in Parliament, there are many other topics that can be discussed in this country. But Cabinet Minister Smriti Irani has wasted Parliament's time by not discussing issues like women's safety, inflation and unemployment.
'Government ministers are only making allegations, no investigation is taking place'
Robert Vadra said that all kinds of allegations are made against me. My name is used to surround the Congress party. He said that I ask the government to investigate whatever allegations your minister is making, I am ready for an investigation. If anything wrong is found against me, I am ready to face whatever punishment is given. He said that you should investigate the allegations made against me and bring proof, otherwise keep calm.
'Many allegations have been made against me in the last 10 years'
Vadra said that many allegations were made against me in the last 10 years. The government used all investigative agencies. ED and Income Tax Department inquired. All papers and documents were taken from my office but till today nothing was found. But amidst all this I definitely got a clean chit from his Haryana government. Yet the government is targeting me. "I am a member of the Gandhi family and people meet me, I meet a lot of people," Vadra said. I am glad that I am a member of this family. Because of which I was able to meet former US President Barack Obama, Nelson Mandela.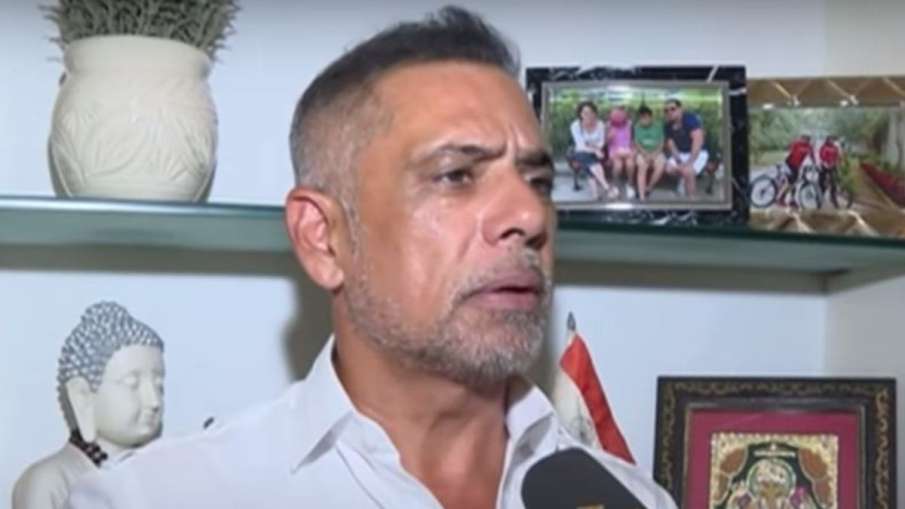 Robert Vadra
Robert Vadra said that Smriti Irani as Minister of Women and Child Development should discuss the issue of women wrestlers, the atrocities on women and children in Manipur, but she did not discuss it in Parliament. will do She wants to grab headlines by talking only about me in Parliament. On the other hand, while talking about more than 40 FIRs against Priyanka Gandhi in Madhya Pradesh, Vadra said that this is BJP's electoral method. This is what she has always done. She uses such tactics to intimidate and intimidate her opposition party leaders and candidates.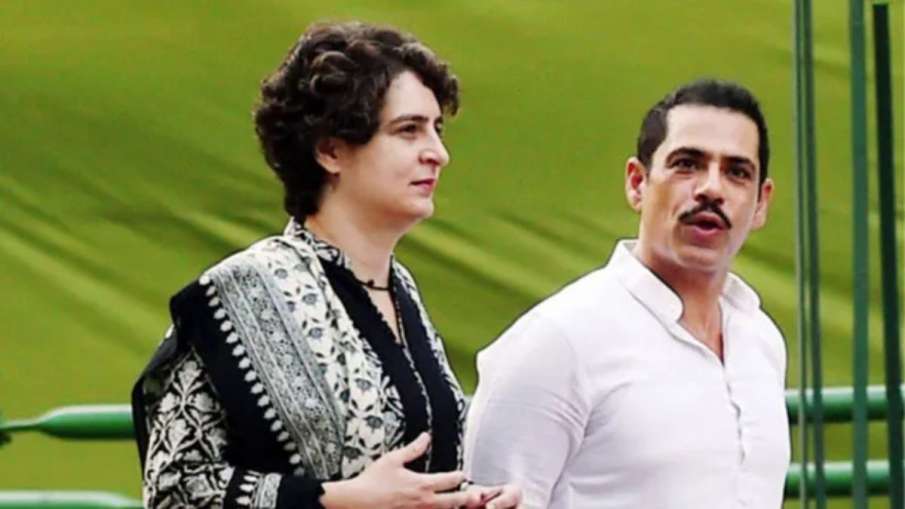 Robert Vadra and Priyanka Gandhi
On the other hand, on the question of Priyanka Gandhi contesting elections, Vadra said that the party should give her a chance. People want to see him as MP. The party should give him an opportunity not only for the election campaign but also as a public representative. On the other hand, on the question of her entering politics, she said that the party should first give Priyanka Gandhi a chance, after that if she feels that I can do something, I will definitely enter politics. However, it is certain that Priyanka will enter active politics first. I am likely to come only after that.
Also read-
26 years ago, the railway clerk had to pay a heavy price for not returning 6 rupees to the passenger, lost his government job.
Chandrayaan 3: Know which propulsion module Vikram Lander is separating from today, how will it work now?
Latest India News
Robert Vadra