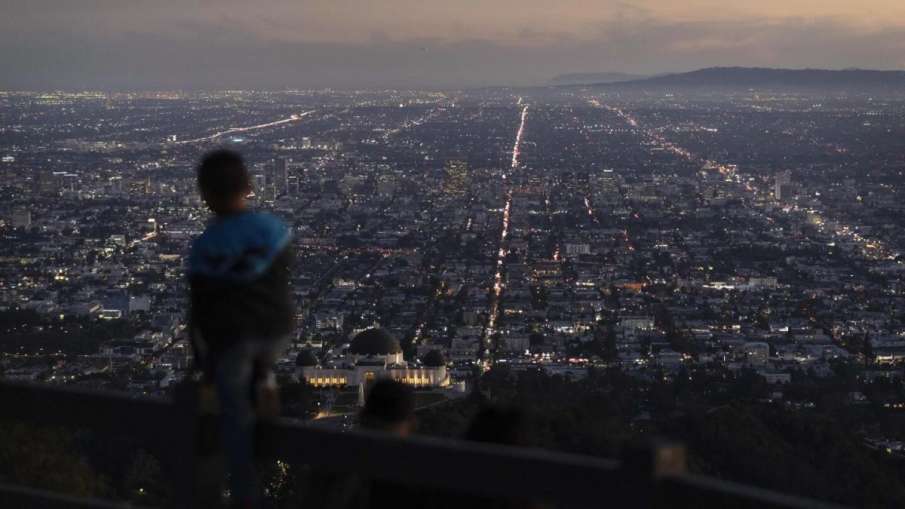 Can you imagine that giving birth to a baby can also increase the level of carbon dioxide in the atmosphere? Probably not, but it's true. A report has revealed that giving birth to a child can increase the amount of carbon dioxide in the atmosphere by 10,000 tons. After this, the talk of birth strike movement has gained momentum. That is, either do not give birth to more than one or two children or it is better not to give birth to any child at all. But how will the generation of children continue, this is a serious question. In 2009, statistician Paul Murtaugh and climatologist Michael Schlecks calculated that the birth of just one child in a highly carbon-emitting country like the United States would add 10,000 tons of carbon dioxide to the atmosphere.
10,000 tons of carbon dioxide means…that's five times more than the average emissions a parent makes in their entire lifetime. According to a leading argument from 2002, we should think of having children as a form of consumption. Abundance, like overconsumption, is a process in which you intentionally emit more carbon than ethical limits. Some ethicists have argued that there are moral limits to how large our families should be. Generally they say that a couple should not have more than two children or if possible more than one. Others say that under the current circumstances it would be better for the couple not to have any children. These views have been reinforced by the efforts of activist groups such as the 'Birth Strike Movement' and the UK charity Population Matters. But the proposal of a moral limit on family size was unpalatable to many because of many concerns.
Those who have more children will be the culprits of climate change.
Philosopher Koel Kukla has warned of the danger of the concept of blame becoming a concept of blame. Having fewer children can reinforce the idea that some groups who have more children than average are responsible for climate change. Kokla also feared that if we start talking about the number of children we have, the burden will eventually fall on women's shoulders. Who is really responsible? We usually only think that people are responsible for what they do, not what other people do, including their adult children. From this perspective, parents may have some responsibility for the emissions produced by their young children.
How much carbon do parents emit?
According to an estimate, each parent is responsible for about 45 tons of additional carbon emissions. Slow Action on Climate Change We are seeing signs of climate change, such as melting glaciers, warming oceans, and record losses from climate change this summer. To avoid the escalating effects of climate change, climatologists agree that we must reach zero emissions immediately. The Path to Zero Emissions Limiting the birth rate does not immediately reduce carbon emissions, but per capita emissions need to be reduced much faster. Philosophers say we should have fewer children. But the philosophical debate about whether it's our moral duty to have fewer children—and that debate—is still ongoing. (Conversation)
Also read this
The Indian-American lawyer, who was given a key role in the Biden-Harris re-election campaign, will oversee the presidential election
The dispute between Armenia and Azerbaijan over the Karabakh issue at the United Nations, then know what happened
Latest world news.
10,000 tons of carbon dioxide