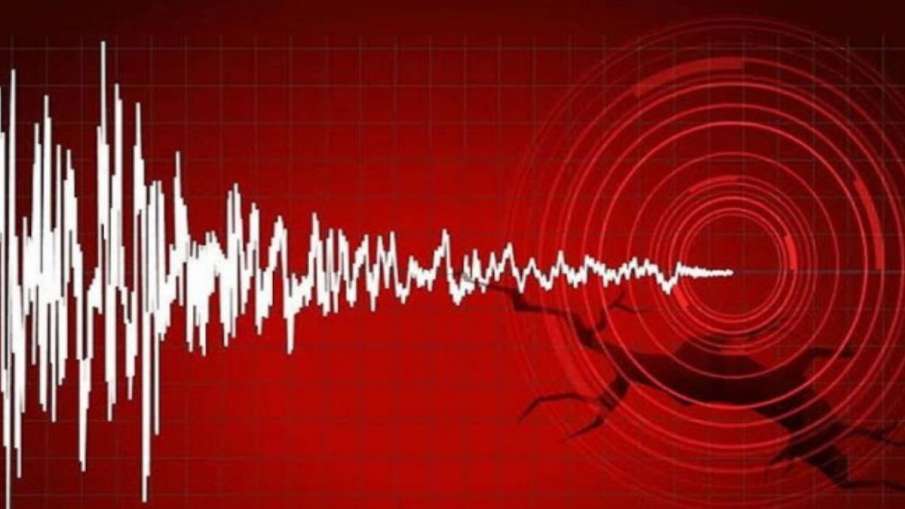 In the Indian state of Telangana, people were shaken by the tremors of the earthquake this morning. The earthquake occurred in Warangal, Telangana with a magnitude of 3.6 on the Richter scale. On Friday i.e. today at 4.43 AM, earthquake tremors were felt, which disturbed the sleep of people. The information of this earthquake has been given by the National Center for Seismology.
News agency AAI gave information about the earthquake in a tweet at 5.38 am on Friday.
There are no reports of any casualties due to the earthquake. Information about the epicenter of this earthquake has not yet been received.
What should be done during an earthquake?
Try to stay as safe as possible during an earthquake. During an earthquake, you should try to get to a safe place first and do not leave until you are sure that the danger has passed.
1. What to do if you are at home?
If you are at home during an earthquake, immediately get under a table or desk. After that you hold the object firmly. If you don't have something sturdy like a desk or table in your house, first reach into any corner of the house. And try to protect your head with your hands after the corner. Under no circumstances, during an earthquake, avoid going near a window or any place where there is glass.
2. What to do if you are out of the house?
If you are outside during an earthquake, stay where you are. Avoid going near any building, tree or electric pole. If you are in an empty space, stay there until the shaking stops. Because the biggest danger during an earthquake is the collapse of the building wall.
Also read-
PM Modi arrives at ISRO as he returns from BRICS summit, celebrates Chandrayaan 3 success with scientists
'We will stand in front of the bulldozer and…', UP Congress president Ajay Rai's big statement