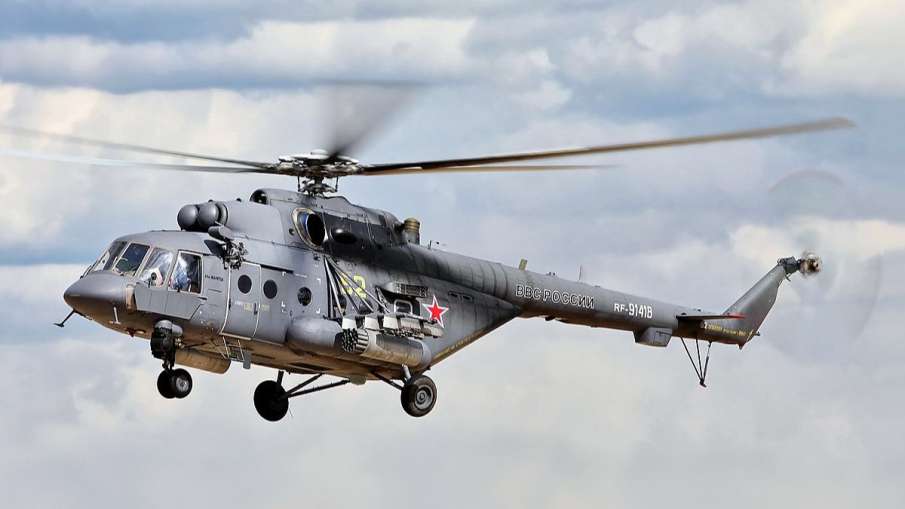 A DAC meeting was held on 24 August 2023 under the chairmanship of Defense Minister Rajnath Singh. The meeting approved the purchase of Rs 7,800 crore keeping in mind the need to strengthen defence. AoN has been awarded for procurement and installation of Electronic Warfare (EW) suite on Mi-17 V5 helicopters to further strengthen the Indian Air Force. The Ministry of Defense also said that the EW suite will be procured from Bharat Electronics Limited.
The DAC has also given necessary approvals for procurement of ground-based autonomous systems for mechanized infantry and armored regiments for unmanned surveillance, supply of ammunition, fuel and spares and battlefield casualty monitoring. Will be able to perform multiple tasks like evacuation. To
Approved the purchase of these weapons.
The DAC has also approved the proposal for procurement of 7.62×51 mm Light Machine Gun (LMG) and Bridge Lang Tank (BLT). While the inclusion of LMGs will increase the combat capability of infantry forces, the inclusion of BLTs will speed up the mobility of mechanized forces. Apart from this, procurement of rugged laptops and tablets for the Indian Army has also been approved under Project Shakti.
AoN was also approved for the Indian Navy.
The Ministry of Defense has also taken some decisions to strengthen the Indian Navy. DAC has issued an AoN for the procurement of weapons to enhance the operational capability of the Indian Navy's MH-60R helicopters.
Also read-
Delhi Police, making special preparations for the G-20 Conference, will take these measures for traffic management
PM Modi arrives at ISRO as he returns from BRICS summit, celebrates Chandrayaan 3 success with scientists
Latest India News