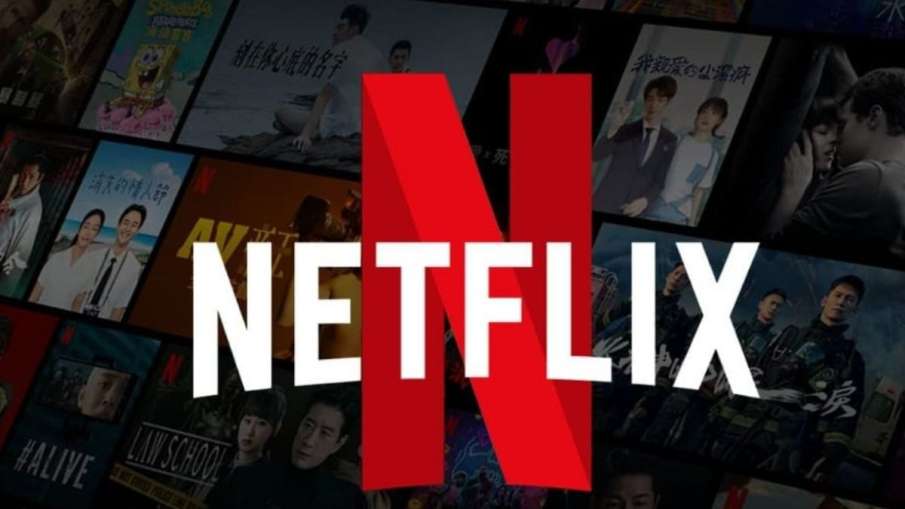 Popular video streaming OTT platform Netflix recently banned password sharing in India a few months ago. The company took this step due to loss in revenue. Discontinuing the password sharing facility has benefited the company tremendously. Ever since Netflix stopped this feature, the number of users has been steadily increasing. About 2.6 million paid users are connected to the platform in the month of July.
According to a report by market research firm Antenna, Netflix's move to block the password sharing feature has been proven right. The number of paying users in OTT platforms is continuously increasing. The number of subscribers increased by nearly 6 million in May. Thus, from May to July, more than 8 million users are connected to Netflix.
Let us tell you that Netflix stopped password sharing in the first quarter of this year. The company started testing it last year before shutting it down. The report said that the ad supported plan has benefited the company a lot. About 23 percent of paid users are connected to ad-supported plans.
We tell you that Netflix launched an ad-based plan last year. It costs Rs 6.99. If it is measured in Indian rupees, it costs 577 rupees. However, this plan is currently not available for Indian users. It is believed that by the end of this year, the company may launch ad-based subscription plans in India as well. In this plan, users get access to the latest web series and movies. Along with this, it also has the facility to add to the device.