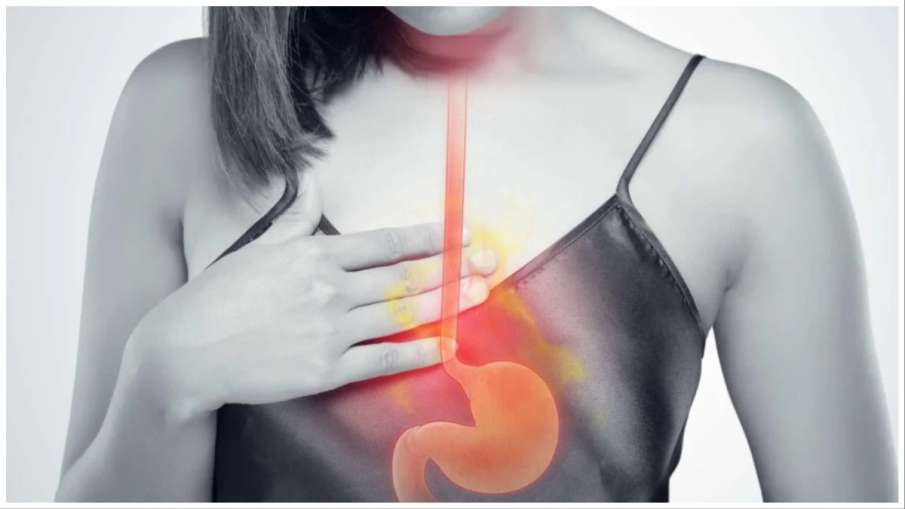 Vitamin B12 Acid Reflux: Are you suffering from acid reflux and have sour belches on a regular basis? So apart from diet and lifestyle, it can also be related to your stomach. In fact, when you have stomach problems, this acidity increases. Think of it as an excess of acid in the stomach that remains after digesting food and is causing a sour belch. In such a situation, vitamin B12 deficiency can play a different role in this situation. It affects the production of acid in your body and can lead to these stomach problems. how do you know
Does B12 Deficiency Cause Acidosis? Is Vitamin B12 Good for Acidity?
A study published in the Journal of the American Medical Association found a link between heartburn and vitamin B-12 deficiency. Indigestion and acidity actually come under Gastroesophageal reflux disease (GERD). When your body is deficient in B-12, the absorption of acid in the body stops, which can cause you to belch and suffer from acid reflux. Think of something being produced in the body and the body not being able to absorb it, so it starts to build up, like the acid reflux that leads to GERD.
Add this high protein cheese made from soya to your diet during pregnancy, know its benefits
In addition, B-12 has also been linked to H-2-receptor blockers that help control acid production. In such a condition, due to its deficiency in the body, gastric acid starts to build up in the blood, due to which acid reflux may occur from time to time.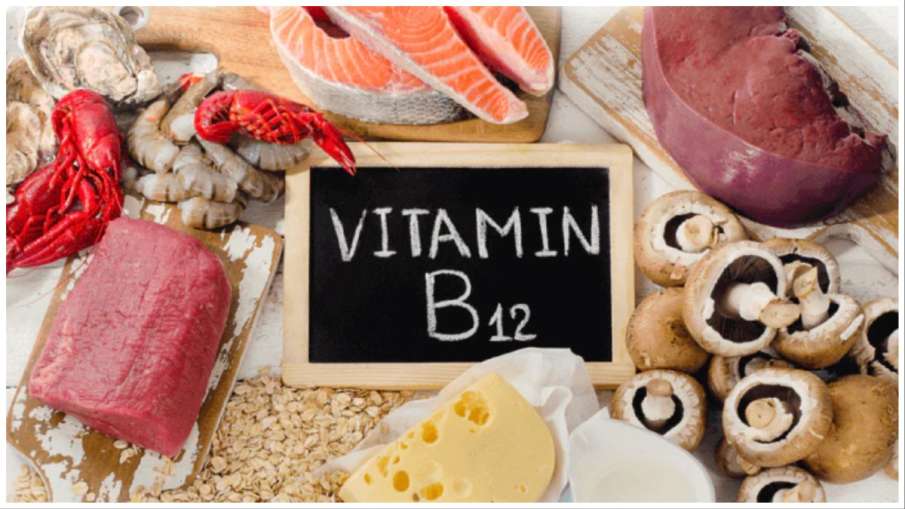 Vitamin B12 deficiency
Talking to the doctor on phone and video call will not get medicine for these diseases, NMC has implemented new rules.
How to Avoid B12 Deficiency
We can prevent vitamin B12 deficiency by consuming foods and beverages containing vitamin B12. For this we can eat animal food products like red meat, fish, meat, eggs, milk and other dairy products. They all contain good amounts of vitamin B12. So, if acidity is high, see a doctor and try to avoid vitamin B12 deficiency.
(This article is for general information, consult a doctor before taking any procedure)
Latest health news.