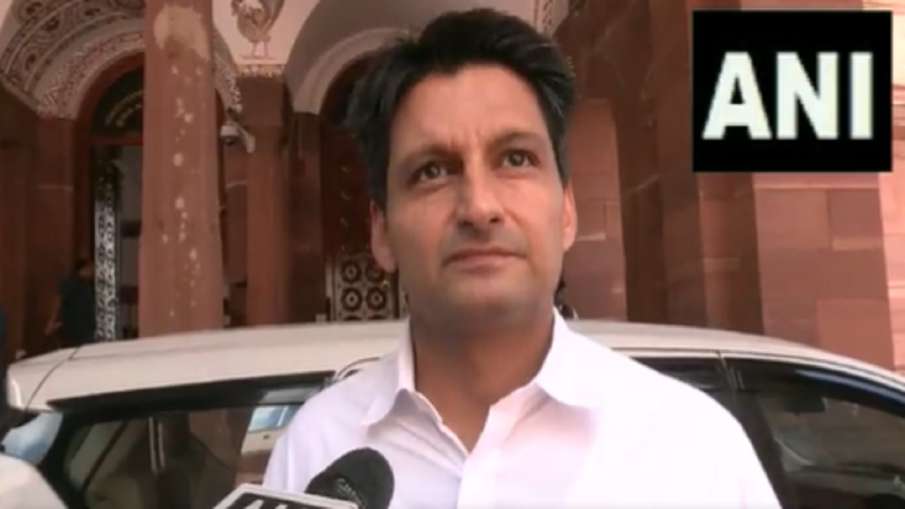 New Delhi: A special session of Parliament was held today, in which PM Modi reminisced about the old Parliament House. Meanwhile, many leaders have expressed their feelings regarding the old Parliament House. Congress MP Deepinder Singh Hooda got emotional on camera while talking about the old Parliament House. This video of him has come to public.
What did the Congress MP say?
Congress MP Deepinder Singh Hooda said, 'This is a very emotional moment for the country and for all of us. The first government of independent India included great personalities like Dr. BR Ambedkar, Dr. Rajendra Prasad, Pandit Jawaharlal Nehru. Who went inside this building and gave the country its constitution.
What did PM Modi say in the House today?
It is noteworthy that in the special session of the Parliament, PM Modi revived the old memories of the House in the Lok Sabha. During this time, while recalling the period of the governments, he also mentioned the time in which there was a big crisis in front of the country and the parties. The PM talked about the emergency imposed during the Indira regime and also recalled the time of former prime minister Atal Bihari Vajpayee's government, when his government fell by one vote.
The PM said that Atalji's government was defeated by one vote in this house and today small parties have made this democracy beautiful. The PM recalled the words of Atalji in which he had said that 'Governments will come and go, parties will form and deteriorate, but this country must remain. The PM also said that three states were formed in the year 2000 during Atalji's government. Which everyone celebrated.
Also read:
Video: Bihar CM Nitish Kumar grabs minister's neck and pushes him forward, reason revealed
What did PM Modi say in the special session of Parliament?
Latest India News