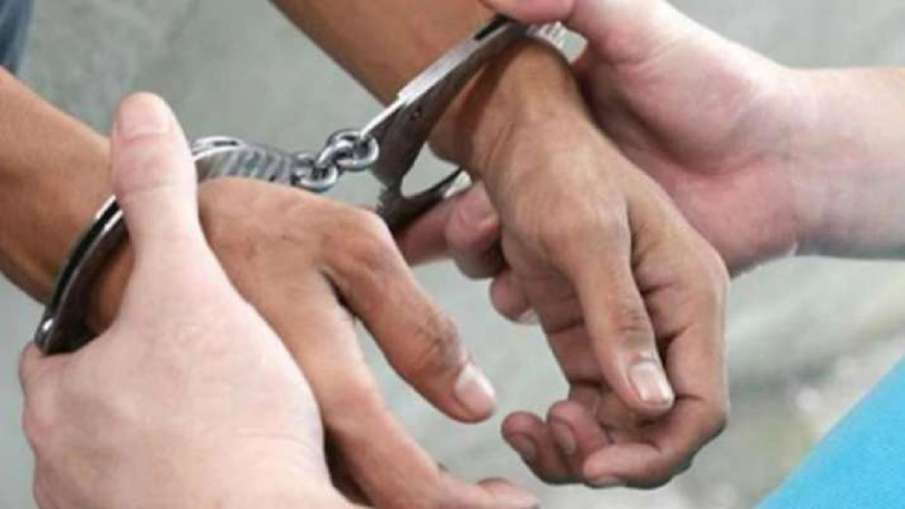 Gurugram: Delhi Police has achieved great success in Gurugram, Haryana. A 24-year-old man associated with the Sundar Bhati gang has been arrested for allegedly robbing a Delhi Police constable's car. Officials gave this information on Monday. Mahesh alias Mandi (24), a resident of Shehbazpur village in Rewari district, was arrested by a team of the Palam Vihar Crime Unit from Kasula Chowk on Sunday night and the stolen car was also seized, officials said.
Mahesh's accomplice is still absconding. On September 9, two unidentified armed men robbed a Delhi Police constable's car at gunpoint on SPR Road. The constable was going for security duty in G20.
Who is Sundar Bhatti?
More than 60 criminal cases are registered against gangster Sunder Bhati. He was recently sentenced to life imprisonment by the Gautam Buddhanagar district court in the Harendra Pradhan murder case. He is currently in jail.
Sundar Bhati's name also came up among the senders of weapons given to the accused in the murder of Mafia Atiq Ahmed in Prayag Raj. It was being said in the media reports that the Jagana pistol was delivered to Atiq Ashraf's killers on the instructions of Sunder Bhatti. Tell that the Zigana pistol that came to India through Pakistan was used in the murder of Atiq and his brother Ashraf. Although India TV has not confirmed this. (input language)
Also read:
India may have a hand in the killing of Khalistani terrorist Najjar, Prime Minister Justin Trudeau's statement in the Canadian Parliament.
A special session will be held in the new Parliament House from today, the Women's Reservation Bill may be introduced.