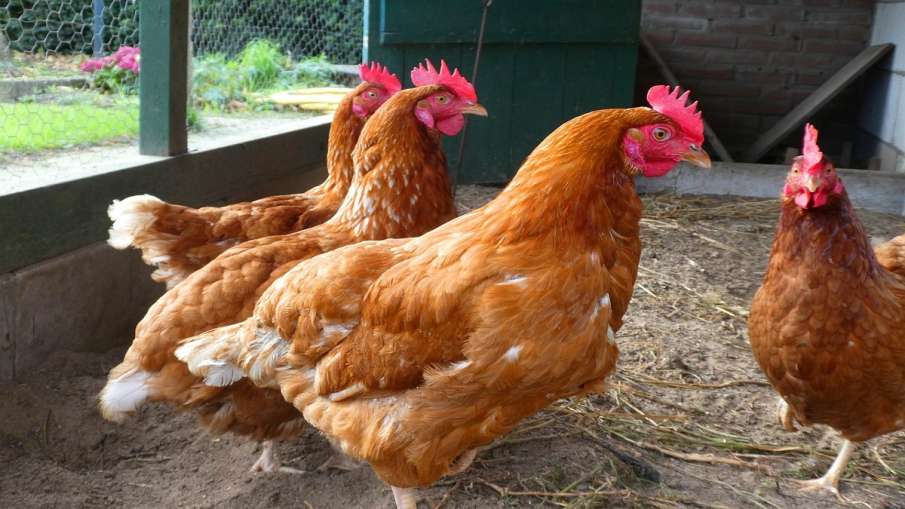 Any business, there must be profit. Poultry farming business is also one such business. If you are interested in this business then you can try your hand. Poultry is a type of business that involves raising different types of birds, such as chickens, ducks, turkeys, etc. It has the potential to become India's fastest growing agriculture and agribusiness. Let's discuss the important things, cost and methods for this.
What is the minimum amount required?
It mostly depends on your budget (poultry farming business cost). But according to Paisa Bazaar, if you start on a small scale, the cost will be between Rs 50,000 to Rs 1.5 lakh. A medium scale poultry farm can be started with an investment of Rs 1.5 to 3.5 lakh and a large scale poultry farm can be started with an investment of Rs 7 lakh. If you need, you can also take a business loan to open a poultry farm. Banks and NBFCs provide this.
Advantages of Poultry Farm Business
This business (poultry farming) has many benefits. First, it has good earnings. It can also be started with less money. It also creates employment opportunities. This keeps your income constant. Understand one thing that there is no profit or loss in poultry farm business in short term. Poultry has eggs and meat as products that are in demand in the market.
These things will be needed.
To open a poultry farm you will need a plan. Under this you need to understand egg production process, broiler rearing process, equipment used, marketing policy, advertising technology, business land or location, packaging and its cost and other things. Birds like chicken, turkey, duck, quail are used in this business.
What is the minimum space requirement?
Poultry cage is very important to start a poultry farming business. The health of the chickens will largely depend on how comfortable the poultry cage is for them. According to Design Hill, experts say there should be at least 500 square feet of space for 1,000 birds and another 100 square feet of space for the birds to walk around and provide natural light and adequate ventilation.
Latest business news.
Poultry Farming Farming Business