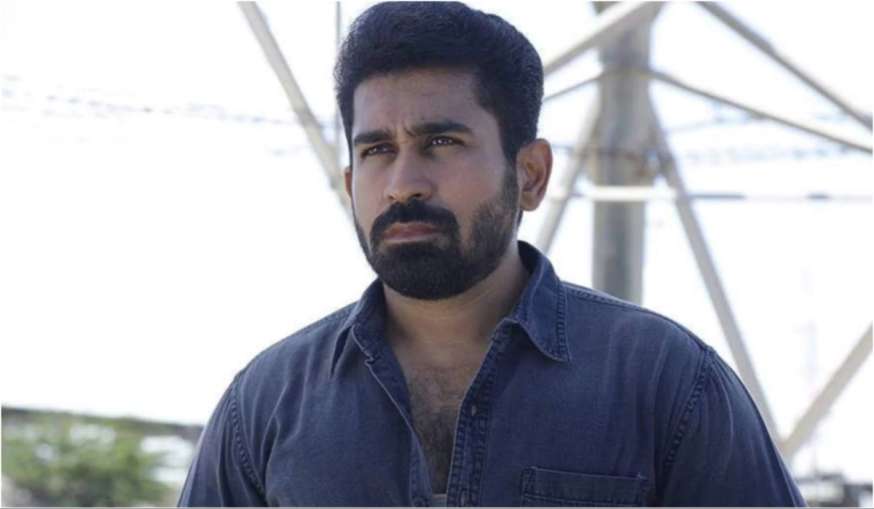 Recently, a heart-wrenching news has come out of the South Industry. The news is that 'Roadside Rowdy' fame Vijay Antony's daughter Meera has committed suicide. According to sources, Meera committed suicide by hanging herself from a noose. Meera was then rushed to the hospital, where she was declared brought dead. Vijay and his family are in shock after this incident. The whole family is in bad condition because of crying.
Meera was 16 years old.
Let me tell you that Meera was just 16 years old and a 12th standard student in a very good school in Chennai. Also, according to the information, she was suffering from depression for a long time. Although he was also being treated. But suddenly Meera has shocked everyone by taking a suicide-like step. Everyone in the family is surprised by this action. It is being told that when the actor went to see his daughter in the room around 3 am, he found her in a suspicious condition. After that, the actor immediately took his daughter to the hospital with the help of the house staff. But by then it was too late. However, the reasons why Meera hanged herself were not revealed. The police have sent the body for post-mortem. At present, the cause of Meera's death will be revealed only after the report.
Vijay Antony is a well-known actor in the Tamil industry.
Let us tell you that Vijay Antony is a well-known actor in the Tamil industry. Apart from being an actor, he is also a popular composer, producer, editor and director. Also, his wife's name is Fatima and Vijay has two daughters. While Mira was his elder daughter, he has a younger daughter named Lara. After Meera's departure, the family is in mourning and everyone is in shock. Currently, no statement has been released by the family regarding Mira's death.
Celebrities are sharing posts expressing their condolences to Vijay Antony and his family.
However, people are taking to social media to express their condolences to Vijay and his family. Actor and politician R Sarath Kumar shared the post on Twitter and wrote – 'Shocked by the untimely and unfortunate demise of Vijay Antony and Fatima's daughter Meera. No amount of consolation and condolence can fill the grief of Vijay Antony and Fatima. Vijay, I hope God gives your family strength to bear this immense loss. May his soul rest in peace. Apart from R Sarath Kumar, famous filmmaker Venkat Prabhu has also expressed his condolences on Meera's death. While sharing the post, he wrote – 'This morning with this shocking news! Deepest condolences to Vijay Antony and family, RIP me. Apart from this, many other celebrities have also expressed grief over Meera's death by sharing posts.
Latest Bollywood News.