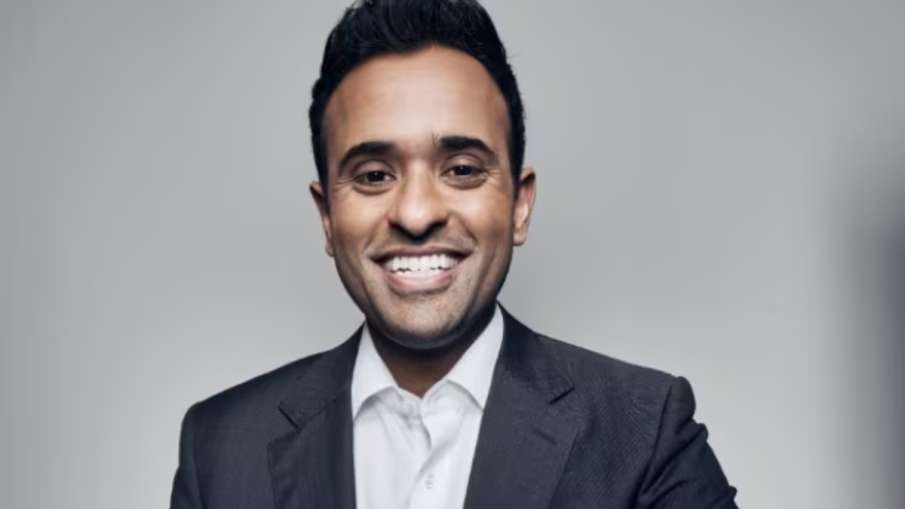 As the US presidential election approaches, various promises are being made by the leaders. Vivek Ramaswamy of Indian origin is becoming quite popular on behalf of the Republican Party in the US presidential elections. People are loving his speaking style and promises. However, now he has made such a statement that many people may be disappointed.
What did Rama Swami say?
Ramaswamy, who is contesting the US presidential election, has spoken of ending the H-1B visa facility. Describing this system as a form of slavery, he said that this system based on lottery should be abolished. According to Ramaswamy, H-1B visas only benefit companies that sponsor H-1B immigrants.
That will change with this feature
Vivek Ramaswamy has said that there is a need to end China-based migration to the US. He emphasized that people who come to the United States as family members are not eligible immigrants. Ramaswamy said that if he becomes president of the United States, he will replace the H-1B visa system with meritocratic entry.
Used it myself 29 times.
The special thing is that Vivek Ramaswamy himself has used the facility of H-1B visa issued in America many times. If reports are to be believed, he has used it 29 times. According to reports, Ramaswamy has taken advantage of the H-1B visa facility several times to hire highly skilled employees in his pharma company.
What is an H-1B visa?
An H-1B visa issued by the US administration is considered a nonimmigrant visa. These are given to people working in the US. Due to the shortage of skilled workers, American companies hire people from different countries. An H-1B visa holder can live in the US with his wife and children. The duration of this visa is up to 6 years. People can then apply for US citizenship.
Also read: India may have a hand in the killing of Khalistani terrorist Najjar, Prime Minister Justin Trudeau's statement in the Canadian Parliament
Also Read – 'Canadian government's allegations are baseless', India strongly rejects Justin Trudeau's statement on terrorist Nijar
Latest world news.