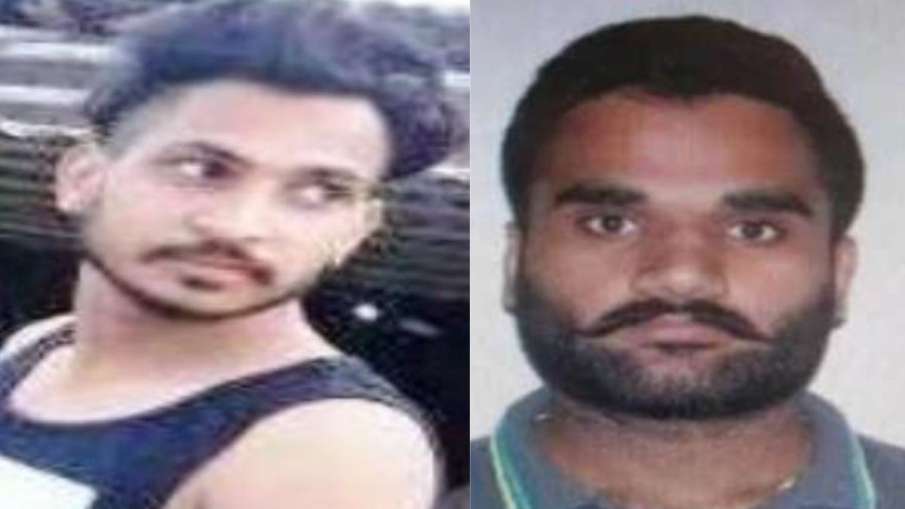 Sonipat: A major case of gang war has come to light in Haryana's Sonepat. Bombayha gang shooter Deepak Mann has been killed and his bullet-riddled body recovered from Harsana village in Sonepat. Deepak Mann was a resident of Faridkot and a notorious gangster of Punjab. A dozen serious cases including murder and attempted murder have been registered against Deepak Mann. After receiving the information about the dead body, the teams of Sonepat Sadar Police Station and Crime Branch have reached the spot and started the investigation.
Notorious gangster Goldie Brar claimed responsibility for the murder
The Sonepat police has taken the body into custody and sent it to Civil Hospital for post-mortem. Notorious gangster Goldie Brar has claimed responsibility for the murder of shooter Deepak Mann through a Facebook post.
Who is Goldie Brar?
Goldie Brar's name came up during the murder of Punjabi singer Sidhu Musawala. After that, Goldie Brar's name was heard in several cases including demanding Rs 50 lakh extortion from rapper Honey Singh, bloody gang war in Tihar Jail, arms coming from Pakistan to India. These incidents proved that there is someone who is sitting abroad and committing crimes in India. After the events, Goldie Brar said through social media that she also made this happen.
Notorious gangster Lawrence Bishnoi and Goldie Brar share a deep friendship. Lawrence Bishnoi is in jail but Goldie is roaming free abroad. Goldie Brar hails from Sri Muktsar Sahib, Punjab and was born in 1994. His father was a sub-inspector in the police, but he himself got stuck in the quagmire of crime.
Actually, after the murder of Goldie's cousin Gurlal Brar, Goldie chose the world of crime and since then he has carried out many crimes. Goldie fled to Canada on a student visa. Since then he only runs the gang from Canada. Several cases have been registered against him in Punjab. A red corner notice has also been issued against him. (Sunny Malik reports from Sonepat)
Also read:
If you go to the police station wearing a short neck and capers, that's fine! The department put up a poster saying – coming like this is strictly prohibited.
Shivaji Maharaj's tiger claws and sword to return from UK, Maharashtra cultural affairs minister to visit London, claims big
(Tags Translation)Haryana