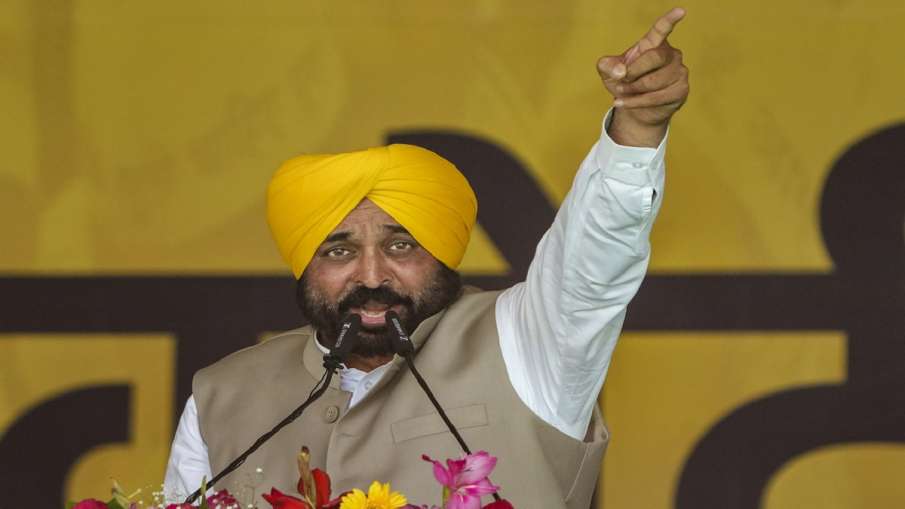 Chandigarh: Punjab Chief Minister Bhagwant Mann on Tuesday wrote a letter to Governor Banwarilal Purohit on his government's borrowing issue, saying that "a whopping amount of Rs 27,000 crore was spent on interest payments on the legacy debt". Is." Responding to a letter, Mann wrote that his government has borrowed about Rs 47,000 crore, including Rs 32,447 crore in 2022-23 and Rs 14,660 crore from April to August 2023. "A huge amount of Rs 27,016 crore has gone towards interest payments on the debt that your government has inherited," he said while sharing the figure of expenditure on borrowed money.
Mann wrote,Punjab During my tenure as the Chief Minister of India, the issues left by the previous governments were tackled on a priority basis… We used both debt and our revenue resources to finance institutions or schemes that was neglected by our predecessors. The new loan was used to acquire capital assets and carry out developmental activities in the state.
Governor – CM Mann accounted for every penny spent.
Last month, Mann had urged the governor to take up the pending Rural Development Fund (RDF) issue of Rs 5,637.40 crore with the President and the Prime Minister. Purohit, in his reply, said that he had learned that Punjab's debt had increased by around Rs 50,000 crore during the Aam Aadmi Party government and had sought details of the utilization of this "huge amount" so that he could be the minister. Assure Azam. That the money was used properly. Mann told reporters at Chamkur Sahib in Rupnagar district on Tuesday that he had given an account of every penny spent to the governor.
Also read-