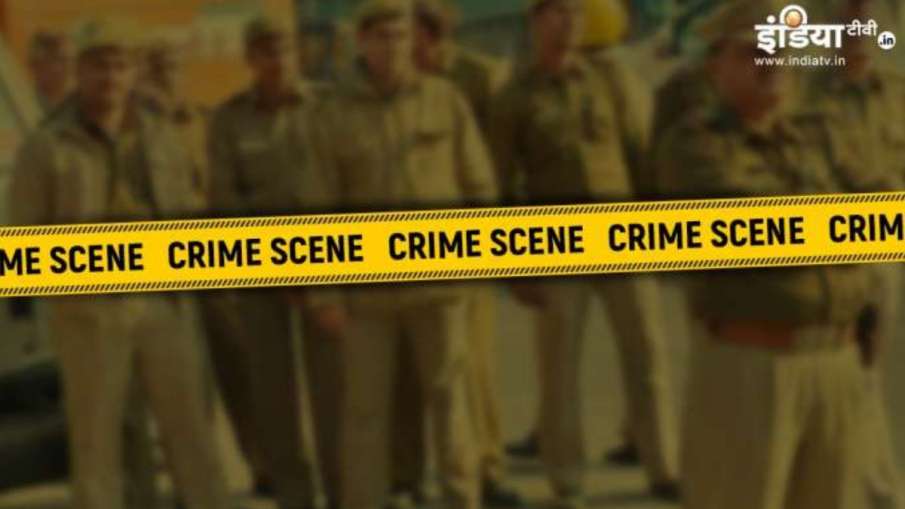 A heartbreaking case has come to light in Uttar Pradesh. The police have arrested the deceased's wife, wife's elder sister and brother-in-law in connection with the discovery of half-burnt body of a youth in the Budhavin canal of Karvi Kotwali area of ​​Chitrakot district of UP. According to Chitrakot district Superintendent of Police (SP) Vrinda Shukla, on September 16, the body of a youth, identified as Rambaran (21), was recovered from the waters of the Budhuyan canal in Karvi Kotwali area. The police officer said that in this case Sunita Devi, the mother of the deceased Rambaran, had registered an FIR of murder against an unknown person. He said that during the investigation, Harish Chandra, his wife Sangeeta and wife of the deceased Pinky alias Ranjana were arrested after they were found involved in the murder and conspiracy to kill Rambaran.
'Invited me to dinner, gave me a drink and then…'
The Superintendent of Police (SP) said the reason behind the murder was that the deceased Rambaran's wife Pinki alias Ranjana was allegedly having an illicit affair with her brother-in-law Harish Chandra, about which Rambaran came to know. According to the SP, it was for this reason that Pinky and Harish Chandra conspired to kill him. The SP said that Harish Chandra admitted that on the night of September 15, he invited Rambaran to his house for dinner and made him drink heavily. After that, when he got drunk, he started beating her. Meanwhile, his wife Sangeeta brought a rope with which he was strangled to death.
'His face was burnt with petrol'
According to the information received from the police, the body of the deceased was then loaded into an e-rickshaw and taken near the Bedouin Canal. He said that to hide his identity, his face was doused with petrol and burnt, after which he was thrown into the water. In this case, Harish Chandra, his wife Sangeeta and deceased Rambaran's wife Pinky alias Ranjana were arrested on charges of murder and conspiracy to murder, who were sent to jail on Tuesday after legal proceedings, the superintendent of police said.
Latest Crime News