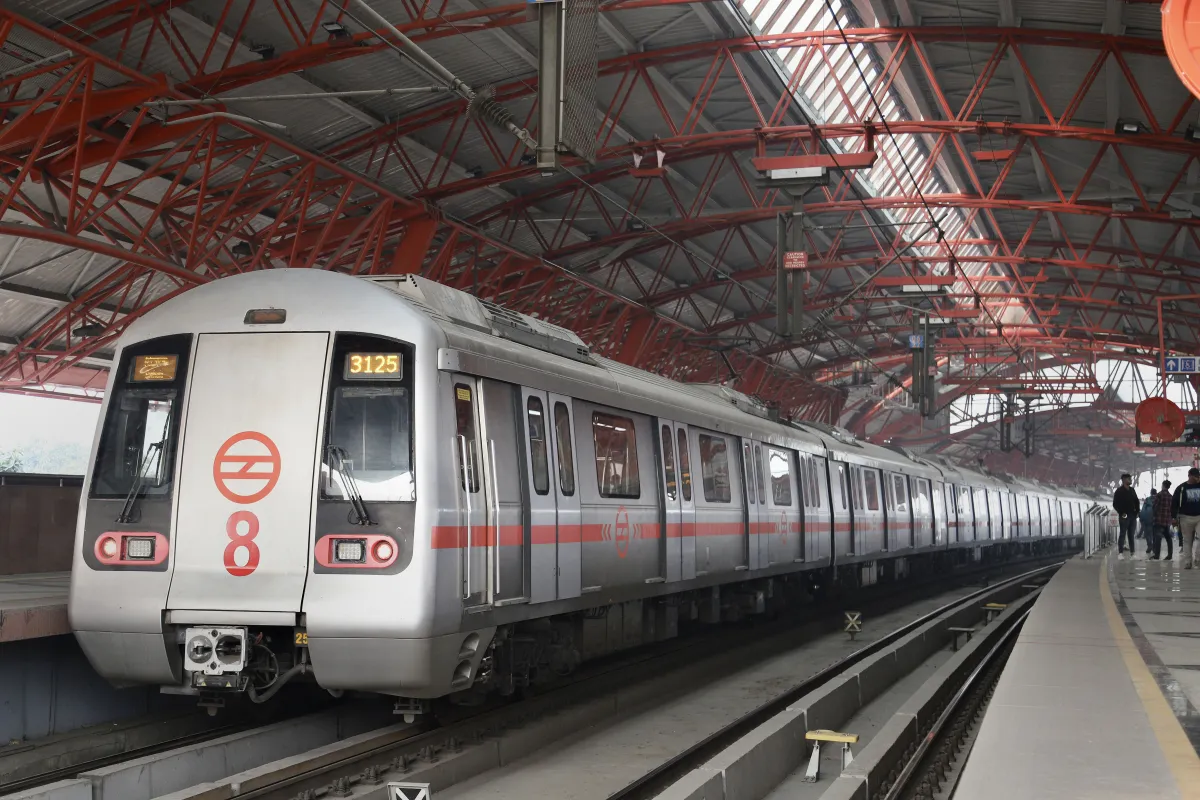 New Delhi: People often do controversial acts in Delhi Metro, videos of which have also gone viral on social media. Delhi Metro Rail Corporation (DMRC) chief Vikas Kumar has appealed to people not to do such 'objectionable' acts. He said that steps are being taken to prevent such incidents.
What did Vikas Kumar say?
Vikas Kumar said, squads conduct surprise checks from time to time and DMRC is trying its best to curb such activities. Some people travel in the metro, to gain fame, dance to popular songs inside the train or on the platform and someone makes a video of them. Some videos have also surfaced in which the young couple is seen having sex on the train. One such video surfaced on 'X' in which a young girl was seen wearing skimpy clothes, sparking an online debate about public decorum and personal freedom.
DMRC managing director Kumar said security personnel cannot be deployed everywhere on the metro premises, and urged commuters to report such incidents to the authorities. "We first try counseling such people (who commit such acts)," he said. We appeal to these people to refrain from engaging in such objectionable activities in the interest of society. One person cannot be everywhere. Citizens also have a responsibility to catch such people and bring them to the notice of the authorities if they see such objectionable activities.
"We are doing our best," Kumar said. We have stopped such activities. Many such activities will not be known to people as we have stopped them." Unauthorized video making on metro trains and stations is prohibited under DMRC rules and regulations, but the Delhi Metro rail construction has been banned. to be continued. (input language)