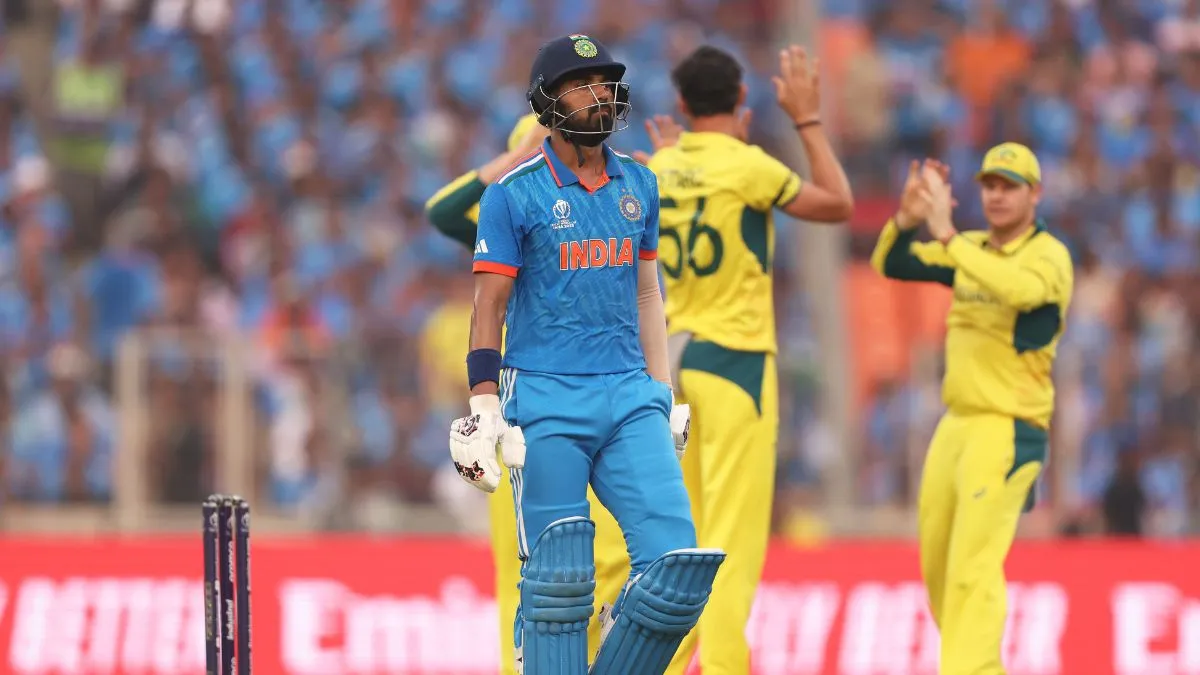 IND vs AUS World Cup 2023 Final: The ODI World Cup 2023 saw the dominance of Indian batting. But in the final match, the Indian batsmen were seen struggling to score runs. In this match, the Australian team won the toss and decided to bowl first and restricted the Indian team to 240 runs. Something similar happened to Team India in this match, not even once in the tournament this time.
Indian batting failed in the final
In this match, Team India lost the toss and batted first and scored 240 runs in 50 overs. The team lost their 10th wicket on the last ball of the innings. This was the first time in the World Cup that Team India was all out in a match. In the 10 matches played earlier, Team India had not been all out even once and had won all the matches.
Virat-Rahul scored half-centuries
KL Rahul scored the most runs for Team India in this match. Rahul scored 66 runs in 107 balls. Meanwhile, he completed his half-century in 86 balls. It is also the slowest half-century of World Cup 2023. While Virat faced 63 balls and scored 54 runs. Earlier, Rohit Sharma played an innings of 47 runs while facing 31 balls.
All eyes are on the bowlers.
Now, if team India wants to win this match, they have to put their whole heart into bowling. Let us tell you that in the last 9 World Cups whenever Team India went all out, they lost 7 matches and tied 1 match. Along with this, India's only victory was against the West Indies in the 2011 World Cup. In such a situation, if Team India has to win the match today, the bowlers will have a huge responsibility where the fans are expecting the opening shocks from Mohammad Shami and Jasprit Bumrah.
Also read this
Rohit's historic six in the World Cup final broke the world record.
Average of 95.63, 50+ scores 9 times, thus ends Virat's journey in World Cup 2023
Latest Cricket News.