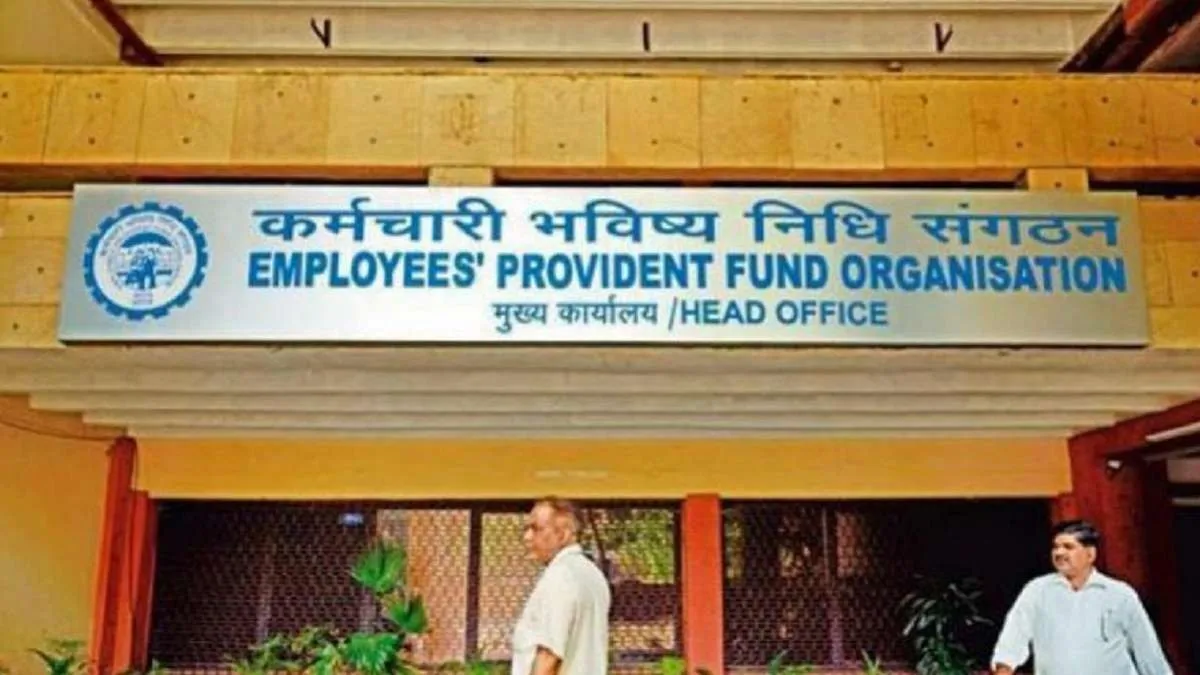 New jobs have increased in the organized sector. Employees Provident Fund Organization (EPFO) added 17.21 lakh members in September. This information is obtained from the published data on people employed on regular salary. On a monthly basis, 21,475 new members joined EPFO ​​in September compared to August this year, according to a statement released by the Labor Ministry on Monday. While on a year-on-year basis, 38,262 new members were added in the same month this year compared to September 2022.
About 8.92 lakh new members joined EPFO ​​schemes in September, the ministry said. 58.92 percent of the new members are in the age group of 18 to 25 years. This shows that a large number of members of the workforce are young people. Many of them are first time job seekers.
Data on people placed on regular payroll shows that 11.93 lakh members opted out but rejoined EPFO. That means he has changed his job. According to the statement, these members changed their jobs and rejoined the institutions under the purview of EPFO. These people chose to transfer their EPF (Employees Provident Fund) to the new institution instead of applying for final settlement.
According to the data, 3.67 lakh members left EPFO ​​in September. This is 12.17% less than last month. From June 2023, the number of members exiting EPFO ​​is decreasing. The ministry said that 8.92 lakh new members joined during this month. Of these, around 2.26 lakh are women members, who have joined EPFO ​​for the first time. Also, about 3.30 lakh women are associated with EPFO.
Employment increased in these states.
If we look at the 'payroll' state data, Maharashtra, Tamil Nadu, Karnataka, Gujarat and Haryana added the most members. They account for 57.42% of the net number of members added. These states added 9.88 lakh members. According to the data, the number of people working in sugar industry, courier services, iron and steel, hospitals, travel agencies etc. has increased significantly. Since data preparation is a continuous process. In this case, employee records are updated continuously.
(with language input)
Latest business news.
translation