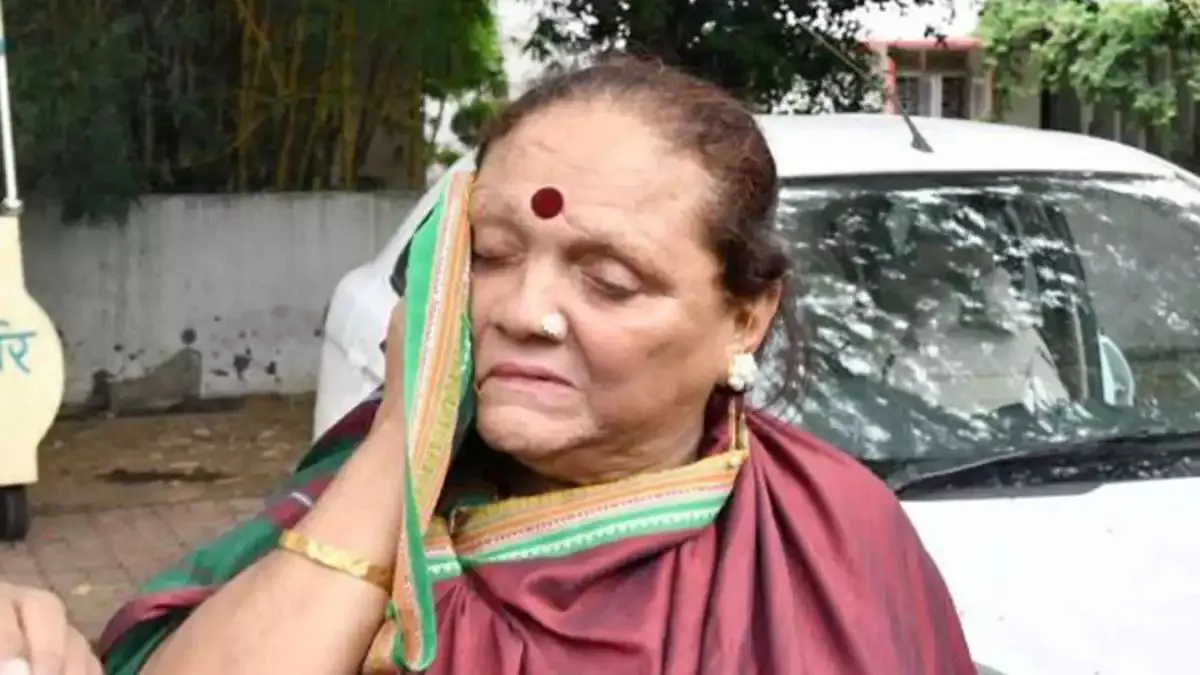 Anuppur: Shabnam aunty, who made history in the country by becoming the country's first transgender MLA 22 years ago i.e. in the year 2000, former MLA from Sohagpur, Shahdol, is in news every day due to her achievements. Just a few months ago, she had brought the mobile phone of a welding shop operator from his shop, about which a complaint had been lodged at the police station. He then made headlines by attacking an auto driver. Now a new case has been registered against Shabnam Aunty for violation of election code of conduct in Kotwali Anuppur.
Case filed against Shabnam Aunty under Arms Act
In fact, a case has been registered against former MLA Shabnam Musa for not surrendering her pistol during the assembly elections. The police have registered a case under section 188 and 29, 30 of the Arms Act. Let us tell you that after the implementation of the code of conduct for the assembly elections, the police had issued a notice to the armed men to collect their weapons. After that, all the armed persons surrendered their weapons in the nearby police stations.
Submit all guns but not pistols.
Shabnam Musa, former MLA of Sohagpur (Shahdul) area, has a pistol and a 12-bore double-barreled gun. On this notice, Shabnam aunty had submitted all the guns except the pistol, on which the police had given notices several times to submit the pistol. Even after that, Shabnam aunty did not surrender the weapons. After which his license was suspended. A case has been registered under Sections 188 and 29, 30 of the Arms Act at Kotwali Anuppur police station in this case on Monday.
Shabnam is fluent in more than 14 languages.
It is noteworthy that 66-year-old Shabnam Aunty was elected as an independent candidate from Sohagpur constituency in Shahdol district of Madhya Pradesh in the 2000 by-election. Shabnam Musa, who is fluent in more than 14 Indian languages, secured 44.08 percent of the votes, defeating the BJP candidate by 17,863 votes. After that, Shabnam aunty contested the assembly election in the year 2018 but lost.
(Reporting by Vishal Khandelwal)
Also read-
Property worth Rs 72 crore seized from former MLA Vinay Shankar Tiwari, son of Purvanchal's powerful Hari Shankar Tiwari
Omar Abdullah said on Amshipura fake encounter case – Don't make people feel that their blood is cheap.