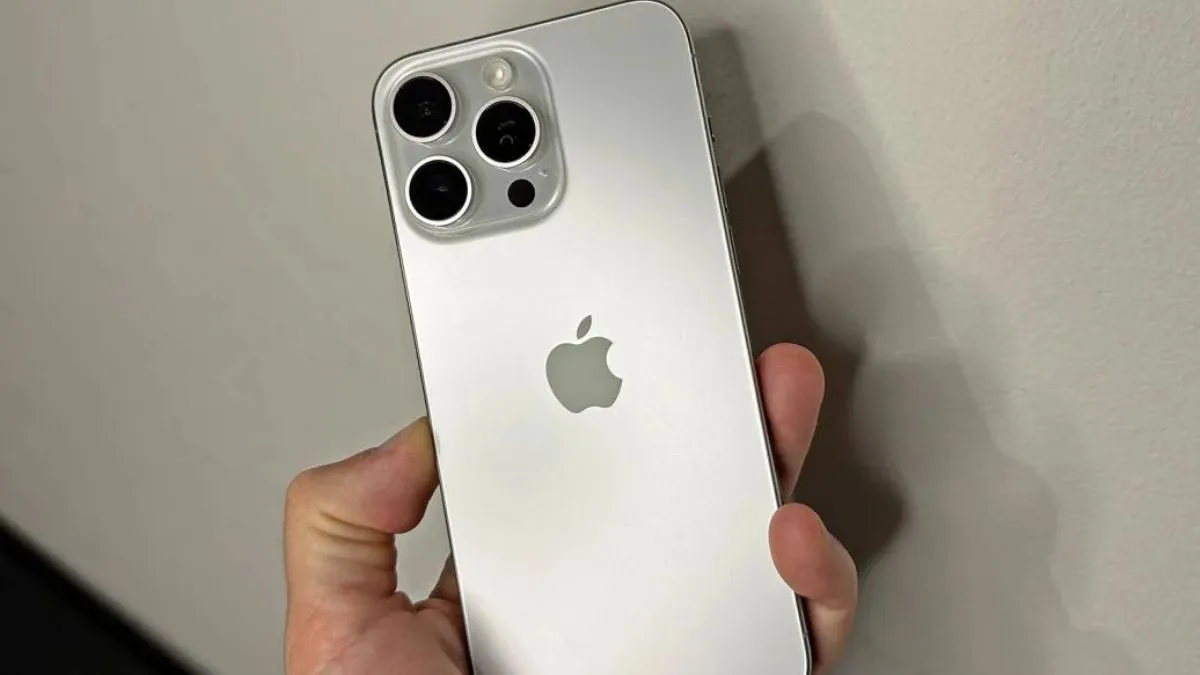 iPhone 16 Latest Updates: Recently the iPhone 15 series was launched by the tech giant Apple in the month of September. Apple has introduced a new series of iPhones in the market with many new features. There is a lot of craze among consumers regarding the iPhone 15, but consumers will also face a big problem. Many iPhone 15 users have complained of overheating.
Amidst the iPhone 15 heating issue, a major update for the iPhone 16 has come out. It is believed that Apple may launch the iPhone 16 series in October next year. The company may provide a special feature in its Nex iPhone series that will completely eliminate the heating problem in the iPhone.
The iPhone 16 will have a new thermal design.
In fact, it is being said that Apple may offer the iPhone 16 with a special cooling system. This cooling system will prevent the smartphone from overheating. In such a situation when you are recording video, gaming or streaming video, this cooling system will be very useful. This Apple cooling system will keep the iPhone 16 cool during heavy tasks.
Users can see a new thermal design in the iPhone 16. The latest report reveals that Apple is developing a graphene thermal system for the iPhone 16 that will cool the device instantly. It is also being told that the company may also make changes to the battery so that the iPhone 16 does not have any overheating issues. The battery in the iPhone 16 may come with a metal cover.
Also Read- Jio to make another blast, may launch low-cost cloud laptop, storage problem over