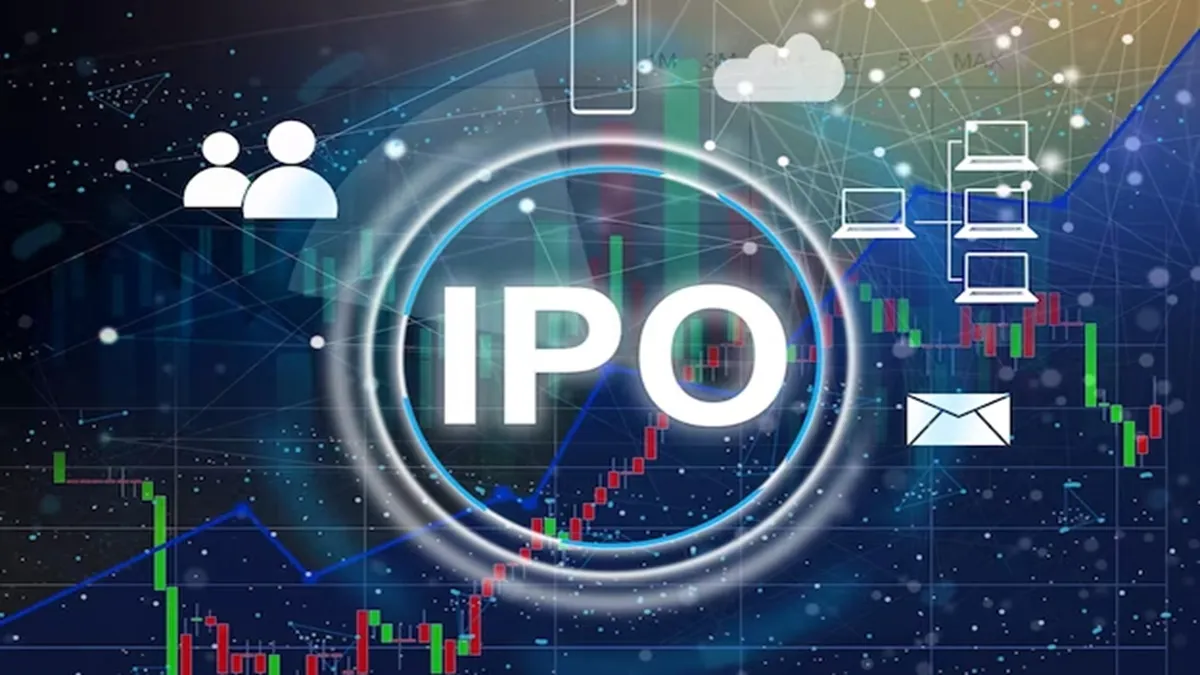 Tata Technology's IPO is scheduled to start on November 22. The price of the IPO has also been fixed. A typical investor will get only three days to take up his subscription. Tata Group's IPO is coming after 20 years. Experts have high expectations of good earnings from this IPO. If you also have funds in your account, you should have some important information before taking the subscription.
Tata Tech IPO Opening and Closing Time
The Tata Technology IPO will open for bidding or subscription on Wednesday i.e. November 22 and close on Friday i.e. November 24. Bidding for the IPO is likely to take place between 10 am and 5 pm on the scheduled days.
What is the price band?
The price band for the Tata Technologies IPO has been set at ₹475-₹500 per share. If calculated from the upper price band of the IPO, the value of the Tata group company has been pegged at over Rs 20,283 crore.
Lot sizes and offers
A typical investor can bid for a minimum of 30 shares for Tata Technologies' IPO. If calculated on the lower price band, you should have at least Rs 14,250. We tell you, Tata Technologies is planning to raise Rs 3,042.51 crore through this IPO. An IPO is simply an offer for sale (OFS), which means the money will go to the selling shareholders, not the company.
What will happen to the proceeds from the IPO?
The company says there will be no new share sale in Tata Technologies. This means that the company will not receive any money from the offer. The purpose of an IPO is to list equity shares on a stock exchange and provide an exit opportunity for some shareholders.
Which investor is selling the shares?
Tata Motors Limited is participating in the Offer for Sale (OFS). According to the news, Tata Technologies is considering selling 4,62,75,000 equity shares. Other shareholders are Alpha TC Holdings and Tata Capital Growth Fund-I. It has 97,16,853 equity shares and 48,58,425 equity shares available for sale.
Latest business news.