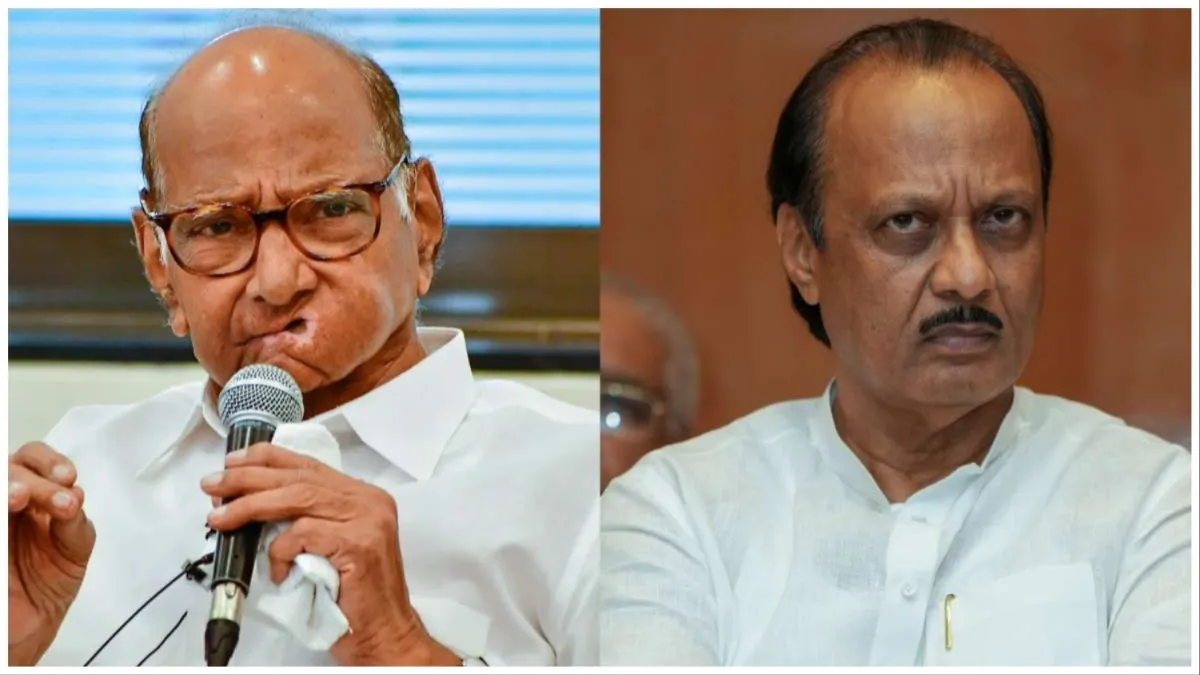 Sharad Pawar's estranged nephew Ajit Pawar contested for the Nationalist Congress Party (NCP). This matter reached the Election Commission. The Election Commission of India will hear the arguments of both the groups regarding the claim on the party name today i.e. November 20. Let us tell you that one group is led by Sharad Pawar and the other group is led by Ajit Pawar. Let us tell you that in July 2023 two factions were formed in the NCP. The last hearing in the matter was held a week ago, in which the hearing was adjourned after hearing both sides.
The Election Commission will hear the arguments.
After parting ways with Sharad Pawar in July, Ajit Pawar claimed the NCP's election symbol and party name. In this regard, he contacted the Election Commission and asked that he should be declared the party's president. Refuting Ajit Pawar's claim, Sharad Pawar said that he leads the real NCP. He demanded the Election Commission to reject Ajit Pawar's appeal. Let you know that on July 2, Ajit Pawar joined the alliance of BJP and Shiv Sena (Eknath Shinde Faction) along with 8 MLAs, after which he was made Deputy Chief Minister.
Who will take over the NCP?
Regarding the claims being made on the NCP, both factions of the party have submitted separate documents in support of their respective claims. The Sharad Pawar faction claims that the documents submitted by the Ajit Pawar faction before the Election Commission are fake and fabricated. Let us tell you that the Election Commission had already acknowledged the split in the party by writing a letter to the two factions, under which the two factions were also directed to share documents. Let me tell you that the Election Commission had also issued a show cause notice to NCP chief Sharad Pawar in this matter.
Sharad Pawar Vs Ajit Pawar