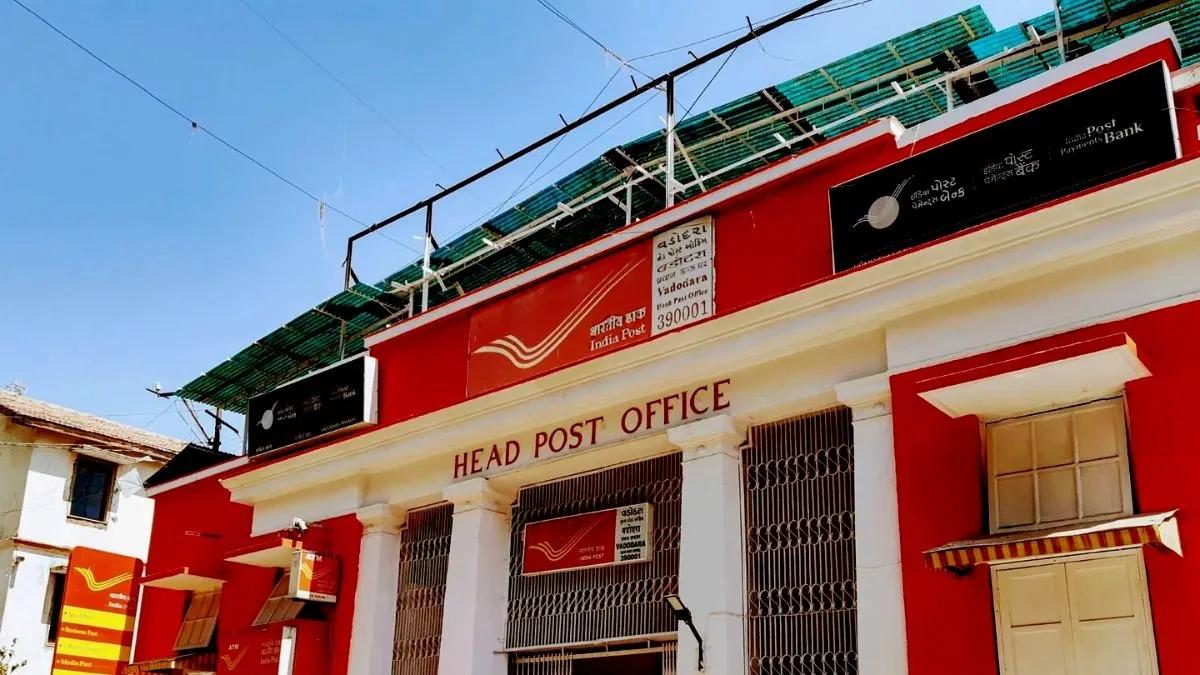 The Post Office has changed the rules for premature withdrawal in the Senior Citizen Savings Scheme (SCSS). After the introduction of new rules, investors will benefit more than before.
What is the new rule?
According to the Economic Times report, under the new rule, if an SCSS investor withdraws before the completion of the one-year period of opening the account, a percentage deduction will be made from the amount. Earlier, if an SCSS investor withdrew money in the first year of investment, no interest was paid on the deposit. After that, the remaining amount was given to the account holder.
What is SCSS?
The Senior Citizen Savings Scheme is a government investment scheme, which falls under the Post Office Small Savings Scheme. Anyone who has completed 60 years of age can invest in this scheme. At the same time, VRS taker and person below 55 years and 60 years can also open SCSS account. Also, a person above 50 years of age retired from Defense Services can also open an account in SCSS.
This scheme can be started with a minimum investment of Rs.1000. A maximum of Rs 30 lakh can be invested. In this account can be opened for five years. After that it can be extended up to three years. The special feature of this scheme is that by investing in it, one gets the benefit of Section 80C of Income Tax. Through this you can get a discount of up to 1.5 lakh rupees.
Interest on SCSS
The government is paying 8.2 percent interest on SCSS. This is for the period of October-December. The new interest rate of SCSS is announced every quarter by the government.
Latest business news.