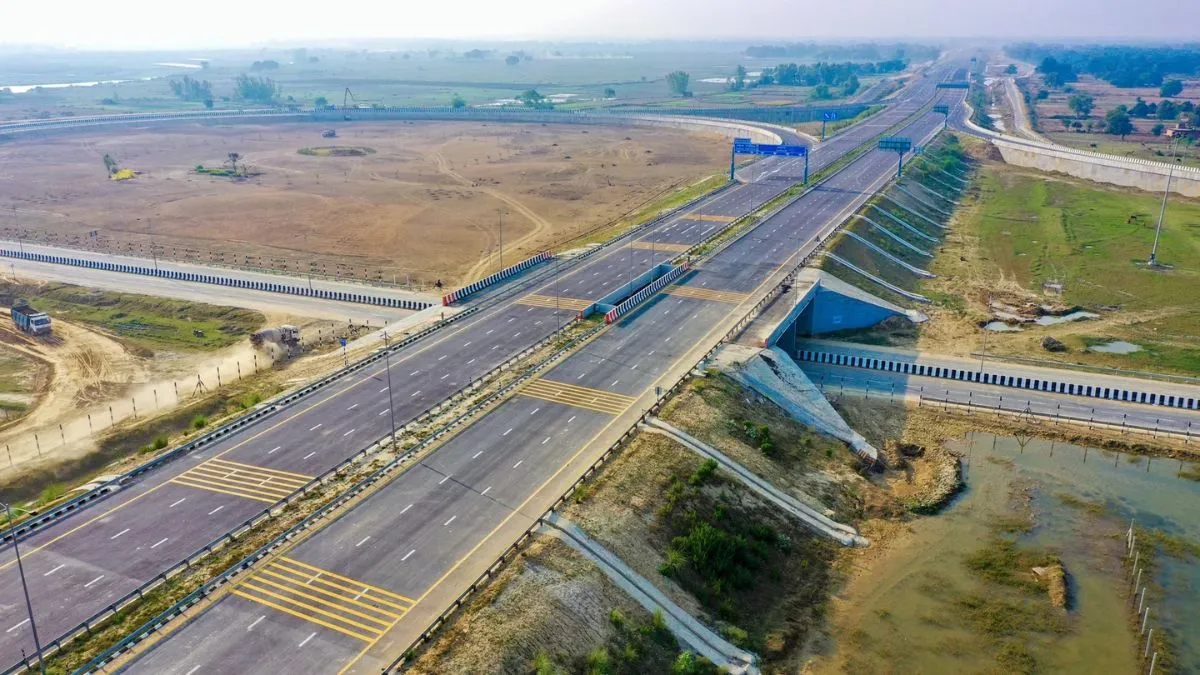 Yogi Government of Uttar Pradesh (UP) We want to leave no stone unturned to make India a developed nation. He is constantly working in this direction. To make Uttar Pradesh an earning state, we are setting up a network of industries not only in Noida and Greater Noida but across Uttar Pradesh, so that people can easily get employment and increase their income. To provide easy employment to the people of UP, the Uttar Pradesh Expressways Industrial Development Authority (UPEDA) has now identified sites for industrial hubs. According to the plan, UPEDA will set up industrial hubs along five expressways in the state. This will create millions of new jobs and employment. This will increase the income of people.
These 5 expressways were selected.
These include Agra-Lucknow Expressway, Purwanchal Expressway, Bundelkhand Expressway, Gorakhpur Link Expressway and Ganga Expressway. The Yogi government will spend an estimate of more than seven thousand crores on it. 11 locations on the Ganga Expressway connecting a total of 12 districts of the state have been selected for the industrial corridor, covering a total area of ​​1522 hectares. It is estimated to cost around Rs 2300 crore.
Bundelkhand Expressway will bring employment.
Similarly, 6 points connecting 7 districts along Bundelkhand Expressway have been identified. Its proposed area is 1884 hectares with an estimated cost of over Rs 1500 crore. Similarly, 5 locations have been selected in 10 districts connected by Agra-Lucknow Expressway. It has a total area of ​​532 hectares, with an estimated development expenditure of around Rs 650 crore. Also, 5 sites have been identified for an industrial corridor on the Purvanchal Expressway connecting 9 districts, with a proposed area of ​​1586 hectares and an expenditure of Rs 2300 crore. The fifth and last expressway is the Gorakhpur Link Expressway. 2 locations in its 4 districts have been selected for industrial hubs, which will have a total area of ​​345 hectares and is likely to cost Rs 320 crore.
30 locations were identified.
In total, 30 locations have been identified on these five expressways, covering a total area of ​​more than 5,800 hectares. 108 villages attached to all 30 locations identified by UPEDA have been notified by the state government. Along with this, Rs.200 crores have also been released for the purchase of land to the concerned 6 District Magistrates. Besides, an order has also been issued to release Rs 1500 crore on the lines of Bundelkhand Industrial Authority for land purchase. Pricing for land purchase at the district level is currently underway.
Input: IANS
Latest business news.