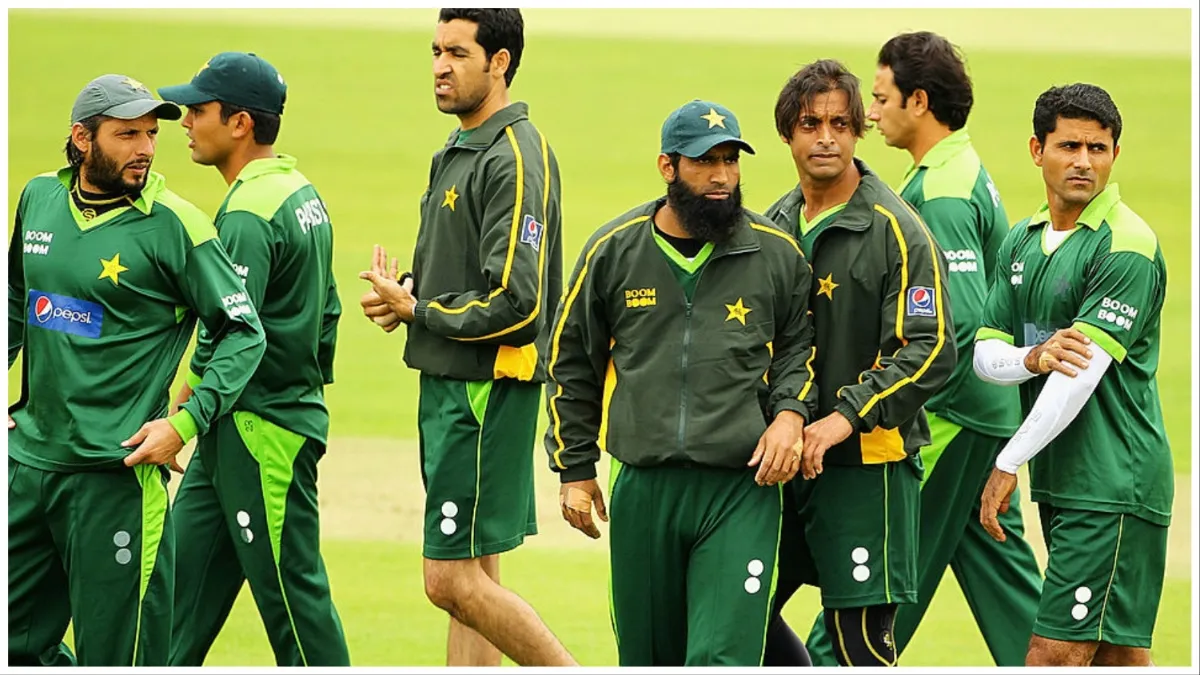 Pakistan Cricket Team: After failing to reach the semi-finals in the ICC World Cup 2023, Pakistan cricket is constantly undergoing changes. Meanwhile, the biggest news is that Babar Azam has resigned from the captaincy of all three formats, after which Shan Masood has been made the new captain of Tests and Shaheen Afridi of T20. At present, almost every day there is news of some kind of change in Pakistan. Now what has happened is that the responsibility of bowling coach has also been given to two former players. The command has been given to Saeed Ajmal and Umar Gul. The Pakistani cricket team will soon go on a tour to Australia where the Test series will be played. Therefore, Pakistan wants to remove all its weaknesses.
Saeed Ajmal became Umar Gul's spin and fast bowling coach.
PCB i.e. Pakistan Cricket Board has taken a big decision and entrusted two of its former players with the responsibility of bowling. It has been learned that Saeed Ajmal will be the spin bowling coach while Umar Gul has been given the responsibility of the fast bowling coach. He will take charge of the three Test matches against Australia. Shaun Masood has the responsibility of captaincy in Tests. The entire squad for this has been announced by the PCB on Monday itself. Not only the former captain Babar Azam but also some new players have been given place in it.
Pakistan cricket team will look completely changed.
Talking about the recent changes in Pakistan cricket, Shaheen Shah Afridi will take over the T20 captaincy. Test captain will be Shaun Masood. Pakistan is not scheduled to play an ODI for almost a year from now, so the ODI captain is yet to be announced. Mohammad Hafeez has been appointed as the head coach of the team while he will also be seen handling the duties of the director. Former player Wahab Riaz has been named the chief selector of the team who has announced the squad for the first Test series against Australia. Now the fast bowling coach will be Umar Gul while the responsibility of spin has been given to Saeed Ajmal. Now this entire change will be tested during the Test series in Australia to see if all the decisions of the PCB are correct or some more changes will be required.
Also read these sports news on India TV
What PM Narendra Modi talked about in Team India's dressing room, watch the full video here
IND vs AUS: Bum-Samson out, three in. Team India has changed a lot since the last series.
Latest Cricket News.
Saeed Ajmal