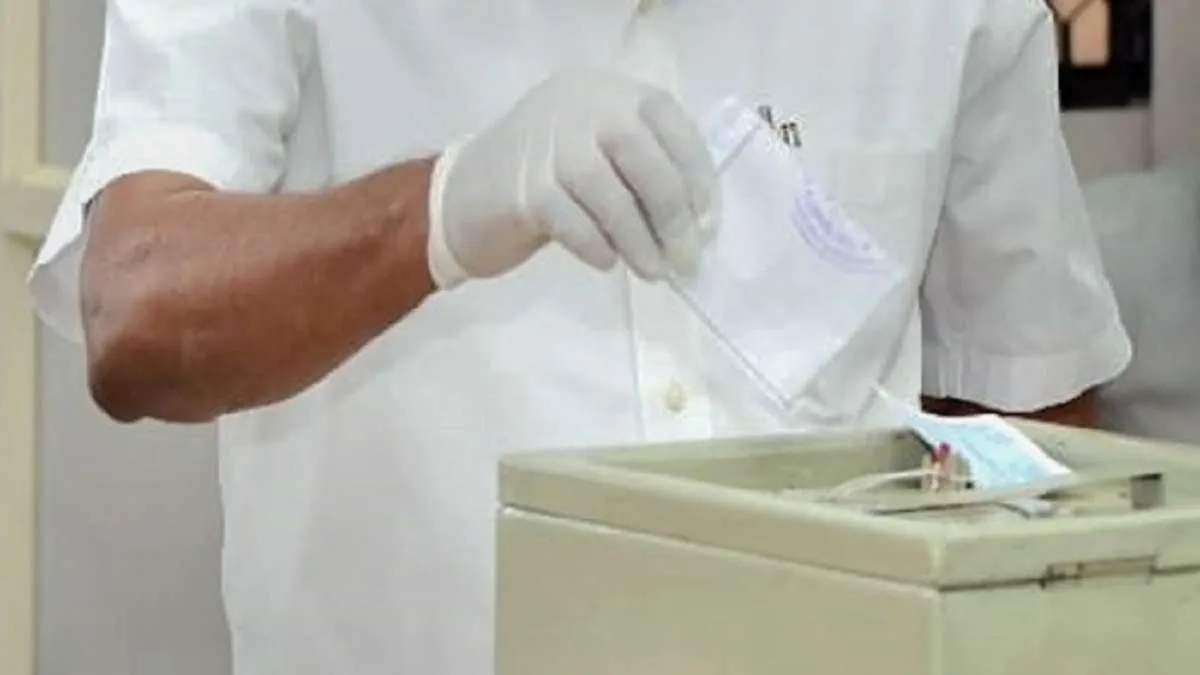 There are less than 9 days left for voting for assembly elections in Telangana. Voting for all 119 assembly seats in Telangana will be held in a single phase on November 30. Earlier, while the leaders are busy in the election campaign, the Election Commission is busy in the preparations for the voting. This time, 2,290 candidates are in the fray in the Telangana elections. Meanwhile, the Election Commission has informed that 59,779 ballot boxes will be used in the 2023 Telangana Assembly elections.
Order for Printing of Ballot Papers
According to an official statement issued by the Chief Electoral Officer, the Election Commission has ordered the government printing presses to print the ballot papers based on the list of candidates for each constituency. According to a statement issued on Monday night, 14,500 additional BUs have finally been allotted to 16 districts based on additional vote unit (BU) requirements. "After the first level of scrutiny, constituencies/polling stations will be allocated randomly. A total of 59,779 voting units will be used in this election," it said.
A man who wrote Khalistani slogans at the behest of Pannu was arrested in Delhi, the target was the World Cup final.
Slips were distributed among the voters.
According to the statement, Hyderabad The list of constituency counting centers for all 33 districts including adjoining districts has also been finalised. According to the statement, all necessary arrangements including security are being made and so far more than 1.65 crore slips out of 3.26 crore slips have been distributed to the voters and the entire process is tentatively scheduled to be completed by November 23.
KCR said before the elections – As I am visiting, Congress is losing.
The father killed the daughter when she fell in love with a boy from another community.