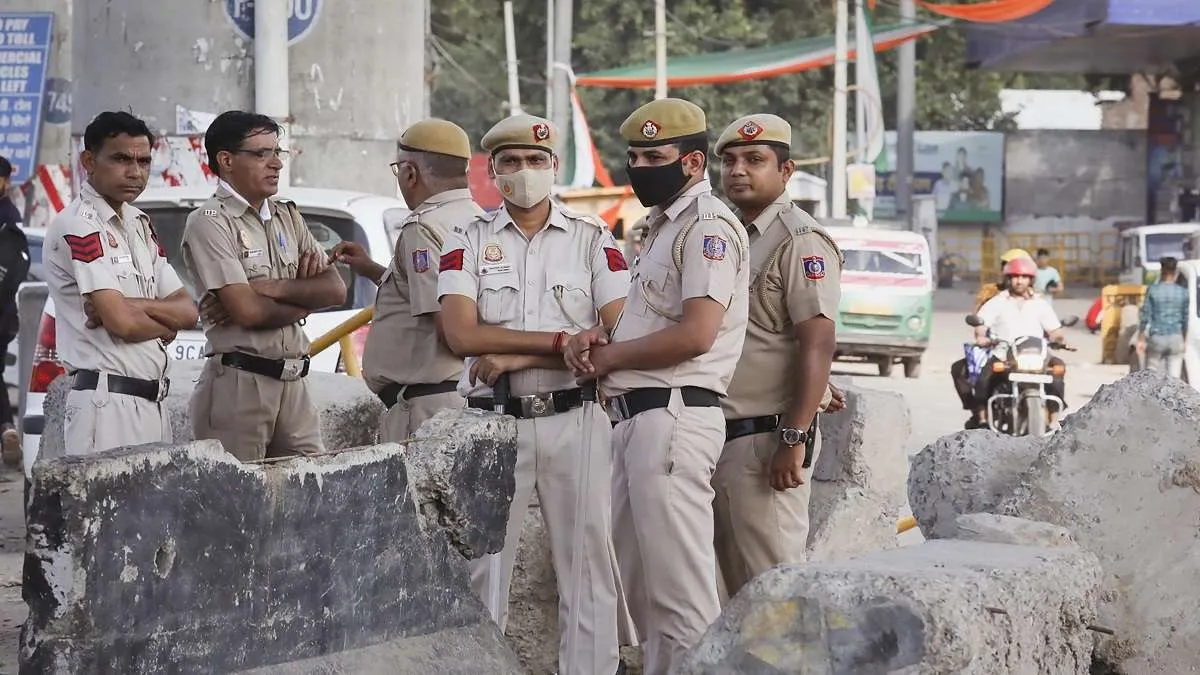 New Delhi: A shocking incident has come to light from Wazirpur area of ​​Delhi. Here a father cut the throats of his two children with a knife. The sons are only 6 and 2 years old. A 2-year-old child has died in this incident and a 6-year-old child is hospitalized. The father attempted suicide and is also hospitalized.
What's the whole deal?
According to the information received, a man named Rakesh took this step after a fight with his wife. He cut the throats of both his children and then stabbed himself with a knife. A child died in this incident. A child and accused father are under treatment in hospital.
Rakesh had an argument with his wife on Monday night, police said. After the fight, the wife had gone downstairs, when she came back, she found the three (father and two children) covered in blood. After which the three were taken to the hospital. A 2-year-old child died here, while Rakesh and the elder son are undergoing treatment.
Recently there was firing in Tilaknagar.
Before the Wazirpur incident, there were recent reports of firing in Tilaknagar as well. Two persons were shot here by unknown persons. The matter is under investigation. According to Delhi Police, the injured have been identified as Digvijay alias Sajan and Vikas alias Vicky, who have been admitted to Deen Dayal Upadhyay (DDU) Hospital.