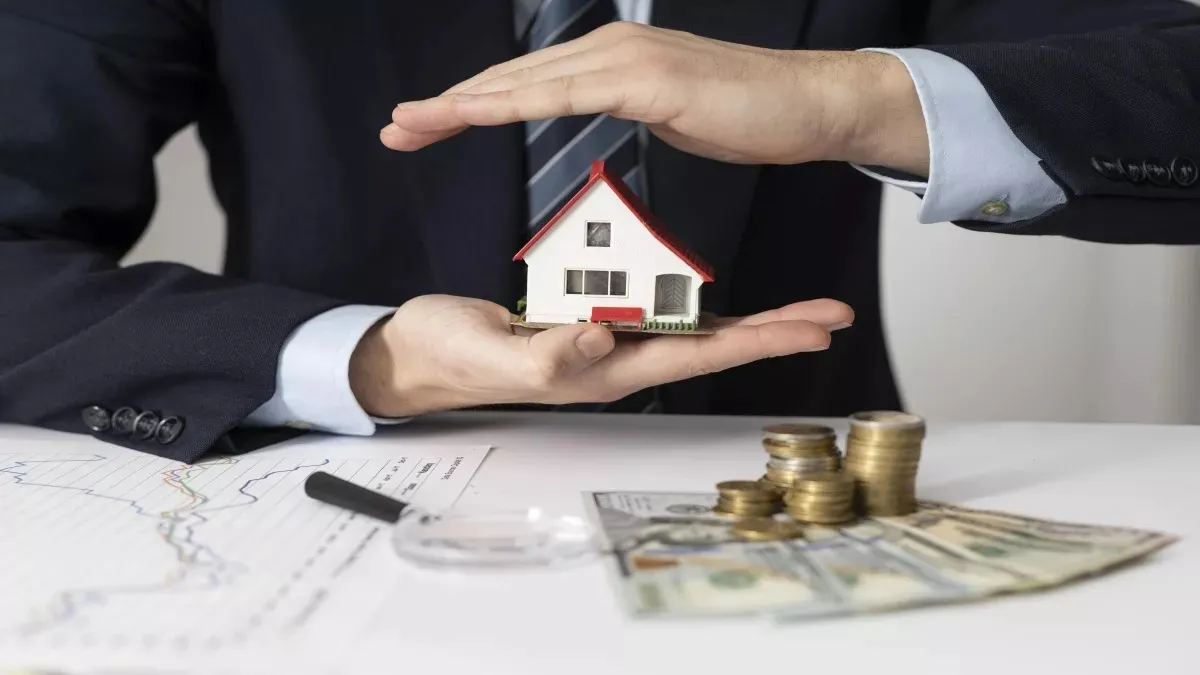 A home loan is a long-term loan. It is often seen that people take home loans in the early days of their career. Over time the income increases and the borrower gets enough money to pay off his entire home loan easily. But before taking any decision regarding home loan repayment, there are a few things to keep in mind, as there are many benefits that come only with a home loan.
Tax benefit
There are many types of tax benefits given by the government on home loans. If you repay the home loan, you get an income tax deduction of Rs 1.50 under Section 80C of Income Tax. Also, you can get tax exemption on interest paid on home loan under Section 24(b) of Income Tax. In such a situation, if you repay the loan, you will not get any tax benefit.
Investment opportunity
A home loan is a loan that has a very low interest rate. In such a situation, you can invest the extra funds in such a place. Where you find more interest. At the same time, if you pay off the loan with extra funds, you will miss out on this opportunity.
Lack of emergency fund
If you pay off the home loan with additional funds. This affects your emergency fund. In such a situation, if you want to use the emergency fund to repay the home loan, you should avoid it. Otherwise, you may have to resort to a personal loan or another loan in times of need.
Latest business news.