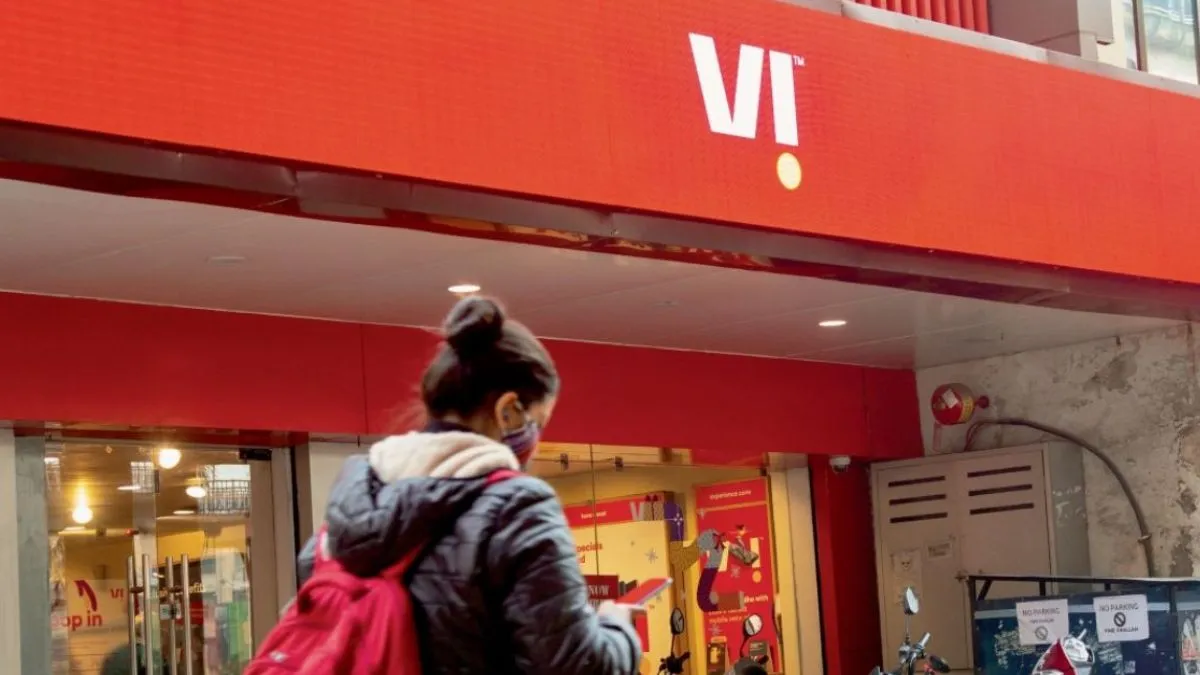 Vodafone Idea is the third largest company in the telecom sector in India. Vi currently has over 20 million users. In order to increase its user base and attract customers, the company comes up with new plans and offers from time to time. If you are a Vi user and looking for a plan that offers long term at an affordable price, this news may be useful for you. We are going to give you information about the cheapest prepaid plan of Vodafone Idea.
Actually, there are many plans available in Vi's portfolio of recharge plans. You can choose any plan as per your convenience. Today we are going to give information about a plan of the company in which you can get 4G data at an affordable price with a validity of 56 days.
The price of the VI plan that we are going to tell you about is Rs.329. In this, users get 4G data for internet surfing. This plan will be great for people who use less internet and need to keep the SIM active to make calls, as users only get 4GB of data in this plan.
Free calling and free sms facility too
In this plan you can get free calling facility for 56 days on any network. Along with this, the company provides 600 free SMS facility for the entire period. If you have Wi-Fi facility at home then this long term plan will be the best option for you.
Vi also has a Rs 459 plan in which the company gives users 84 days of validity. But, this plan also has only 6GB data available which will be completely valid.
More data will be available in this plan.
If you need data as well as long term, you can go for the company's Rs 479 plan. In this plan you get only 56 days validity but you will be able to use 1.5GB data per day. Vi users get overnight stay facility in this plan.
Also Read: Sam Altman Gets New Job In 2 Days After Fired From OpenAI, Will Join Big Company