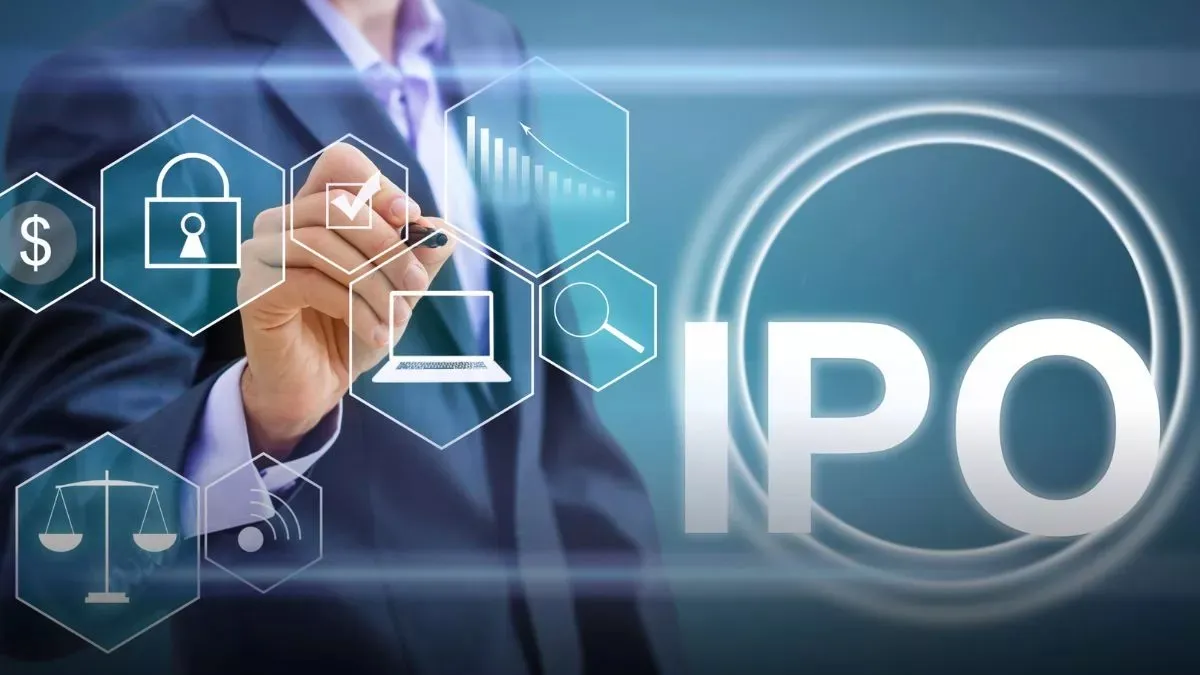 Pen maker Flair Writing's IPO is set to open on Wednesday (November 22). The IPO will be open to general investors till Friday (November 24). The issue size of this IPO is Rs 593 crore. Its price band has been fixed at Rs 288 per share to Rs 304 per share.
Writing the details of the IPO flare up
Of this public issue of Rs 593 crore, Rs 292 crore is fresh issue, while Rs 301 crore is OFS. Its lot size is fixed at 49 shares. The minimum investment amount required for retail investors is ₹14,896.
GMP of Flare Writing
Shares of Player Writing have jumped in GMP ahead of the IPO opening. It is currently hovering around Rs 60, Mint reports. This shows that the equity shares of Flair Writing are trading Rs 60 higher than the issue price of Rs 304 in the gray market.
Taking into account today's GMP of Rs.60 and issue price of Rs.304, the estimated listing price of Flare Writing shares may be Rs.364 per share (Rs.304 + Rs.60). Shares of Flair Writing will be listed on BSE and NSE.
The Business of Flair Writing
Flair Writing is a pen manufacturing company. This company is among the top 3 writing companies in the country. The company's revenue in FY 2022-23 was Rs 915.55 crore. The company's market share is around 9 percent.
Latest business news.