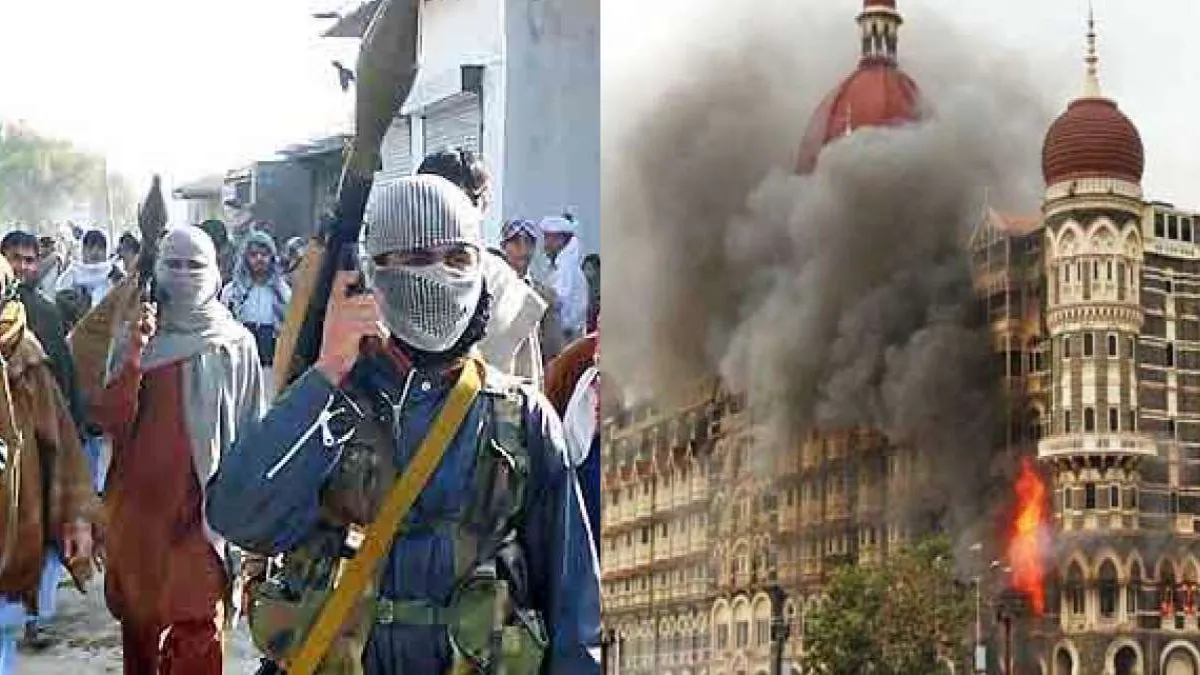 Israel on Lashkar-e-Taiba: The war between Israel and Hamas continues. 15 years after the Mumbai terror attack i.e. 26/11, Israel has declared Lashkar-e-Taiba as a terrorist organization. Israel has taken this step at a time when 15 years are going to be completed 5 days after the Mumbai terror attacks. Israel has designated Lashkar as a terrorist organization because it wants India to designate Hamas as a terrorist organization. For this they have already demanded. Let us tell you that India has not yet designated Hamas as a terrorist organization.
After carrying out this operation against Lashkar, the Israeli government also issued a statement. It said the Indian government had not requested Israel to do so. Even after that, Israel completed all the procedures on its part and listed Lashkar-e-Taiba as a terrorist organization.
Which terrorist organizations are on Israel's list?
According to the Israeli law, Israel includes only those terrorist organizations that are active within or near the Israeli border and are working against Israel. The same is the case with India. In addition, Israel also includes terrorist organizations declared by the United Nations Security Council or the US State Department in its terrorist list.
What does Israel want from India?
In fact, ever since Hamas launched a major attack on Israel on October 7. Since then he has been seeking all kinds of help from the US as well as countries like India. Israel wants India, be it the United Nations or any other platform, to come forward like America and openly support Israel. India's policy has been that it strongly opposes the attack on Israel, but it also expresses sympathy and condolence for the innocent people killed in Gaza. In addition, he is also sending humanitarian aid to Gaza through Egypt.
Latest world news.