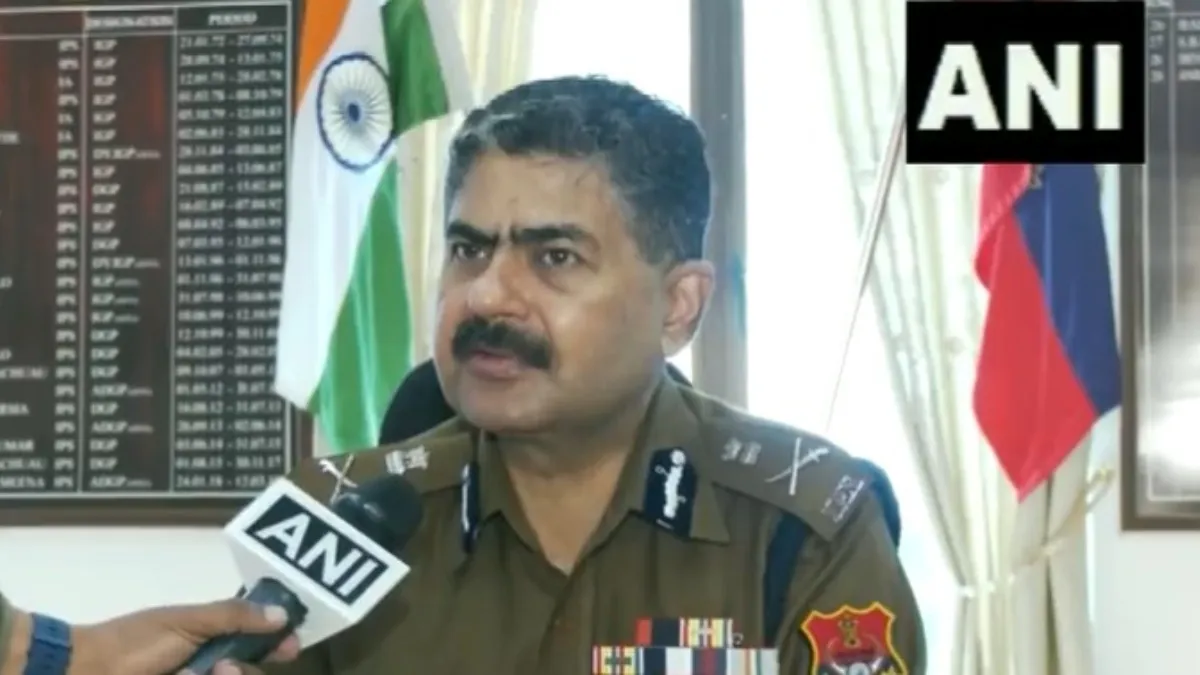 Ahead of the counting of votes for the recently concluded assembly elections in Mizoram, Director General of Police (DGP) Anil Shukla said preparations for the counting day are in full swing. DGP Anil Shukla said that all the voting machines have been kept safe. He also assured that the police department will provide full support to the civil administration in the counting of votes. He said that according to the decision of the Election Commission, the counting of votes will take place on December 3.
"will help civic administration"
Mizoram DGP Anil Shukla said that all the voting machines have been secured. We will help the civic administration in counting the votes. Central forces are already here. The DGP also said that the IRBN and Mizoram Armed Police have also been deployed in the northeastern state before the counting of votes. Talking about the illegal drug trade through Mizoram and the steps taken to curb drug smuggling in the state, DGP Anil Shukla said that movement of illegal drugs through Mizoram is a major challenge. .
More than 77 percent of voters exercised their right to vote.
Assembly elections in Mizoram were held peacefully on November 7, with over 77 percent of voters exercising their right to vote. The ruling Mizo National Front (MNF), the main opposition Zoram People's Movement (ZPM) and the Congress have fielded candidates in all 40 seats. BJP is contesting from 23 constituencies, while Aam Aadmi Party has fielded its candidates in 4 assembly constituencies. Apart from this, there are 27 independent candidates.
You will be surprised to know why billionaire Bill Gates landed in the gutter?
2018 Election Results
In the 2018 elections, the MNF won 26 out of 40 seats. In subsequent by-elections, it won two more seats, while the opposition ZPM won eight constituencies. Along with this, Congress won five assembly constituencies. The BJP opened its account by winning a seat in the Christian-majority state. Election pundits say that this year's election is a direct contest between MNF and ZPM.
Video: Built a house, then stole a TV and other items from someone else's house. The police were shocked to know.