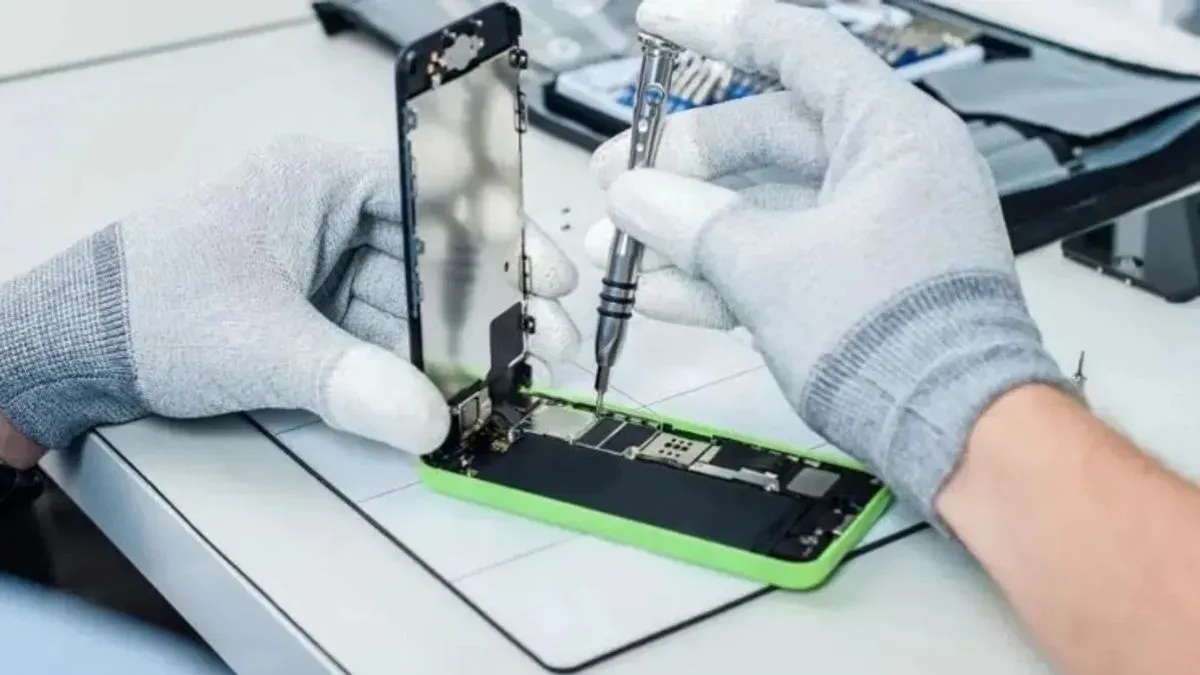 Steps before smartphone repair: In today's era smartphone has become an important part of our life. It is difficult to live without a phone even for a few hours as many of our important daily tasks are connected to it. However sometimes our phone gets damaged due to which we have to give it to the service center. But, before handing over the smartphone to the service center we should take special care of some things. If we are careless, we can suffer huge losses.
In fact, today our phone has become a device that holds our important data. Due to this, his privacy is at risk of being leaked. If this data is leaked, anyone can exploit it. To protect your personal data, pay special attention whenever you give your smartphone to a service center.
Do these important things before getting your phone repaired.
If the smartphone is working, transfer its data to another location and clear the storage before giving it to the service center.
Whenever you get your smartphone repaired, pay special attention that the service center is dirt. This greatly reduces the chances of your smartphone being misused.
If you have installed banking apps related to your bank account on your phone, it is important that you first delete them and then take the phone to a service center for repair.
If you have made notes on your smartphone and written down some important passwords or banking details, it is important that you delete them. Otherwise, anyone can misuse it.
If you use social media apps, uninstall them. If you don't want to delete apps, don't forget to logout from apps like Facebook, Instagram, Twitter.
Log out of your email account before giving the smartphone to the service center. Because our Gmail is a section where important information comes from our personal details to our social media accounts. Our password and OT etc are left in it so be sure to delete it.
If you don't want to remove Gmail, Facebook, WhatsApp, Instagram, Twitter, banking apps, logout from them and set passwords in them so that no one can log in to them.
Also Read – You'll Get Free Netflix and Amazon Prime, You'll Be Glad You Did