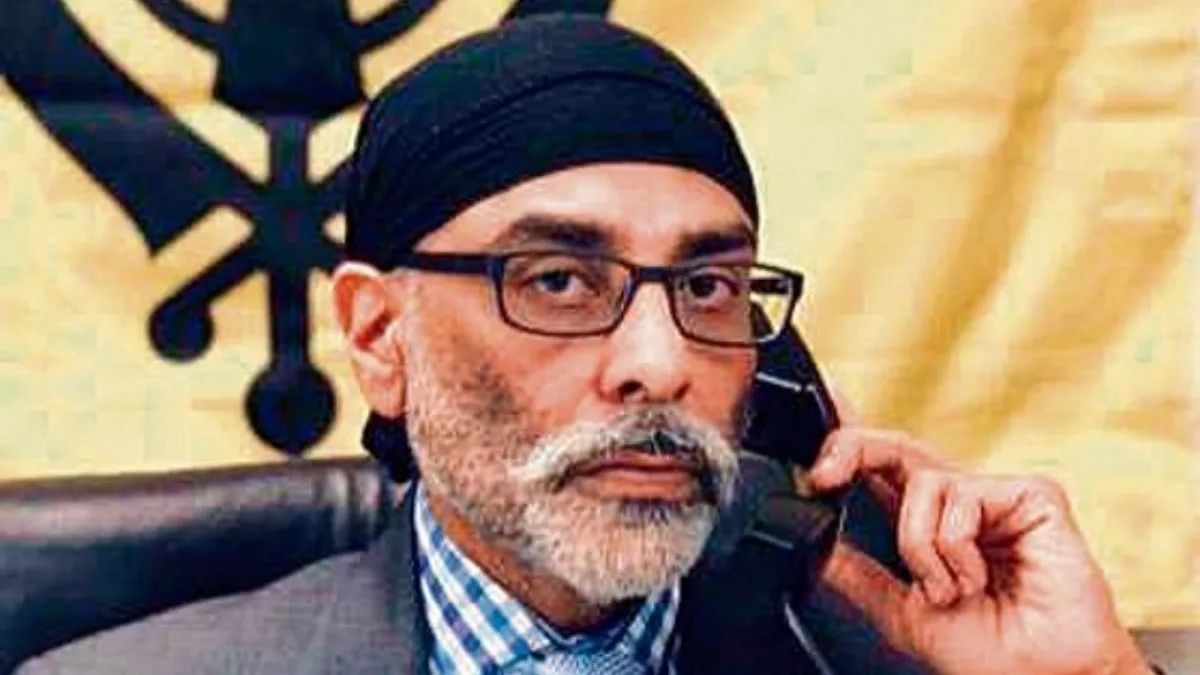 Delhi Police has arrested the devotee of pro-Khalistan group Tunat Singh Pannu. He wrote pro-Khalistani slogans at the Kashmiri Gate Bus Terminal (ISBT) on September 27. According to the police, the accused has been identified as Malik Singh alias Malik. Pannu heads the banned organization Sikhs for Justice (SFJ). Hours after pro-Khalistan graffiti was painted on a Delhi flyover in September, SFJ released a video and took responsibility for the slogans.
Slogans were written in support of Khalistan.
The Special Cell of Delhi Police has detained a youth from Haryana. The detained youth is suspected to have made pro-Khalistani pictures in Delhi and other parts of the country at the behest of the group, Singh Pannu. It is being told that raids are being conducted in Punjab in this regard. The police registered an FIR on September 27 after pro-Khalistan and anti-India slogans were found written on the Kashmiri Gate flyover.
Malik Singh arrested from Kaithal
Delhi Special Commissioner of Police HGS Dhaliwal said, "Malik Singh alias Malik, a resident of Kurukshetra, was arrested by the Special Cell team a day ago from Kaithal. He had painted graffiti in Kashmiri Gate police station limits on September 27. A case was registered in this regard, he had done graffiti on two previous occasions, on both occasions it was done on the instructions of Graptunat Singh Pannu, he was caught by the special cell, so this time he was more careful. . Barti. According to his enquiries, this is the fourth incident from him this year. He was also tasked with graffiti before the World Cup final, but our team caught him before that."
"The World Cup was a highly watched event"
He said, "The World Cup was a highly watched event and he wanted to do graffiti somewhere, that is, write slogans in favor of Khalistani. He wanted to choose a day that would further highlight his work." They were given a few thousand rupees. But the main incentive given to them was to do the graffiti on that day or in a place where it would be more visible and then reach Nepal, from where they would somehow be brought to Canada."