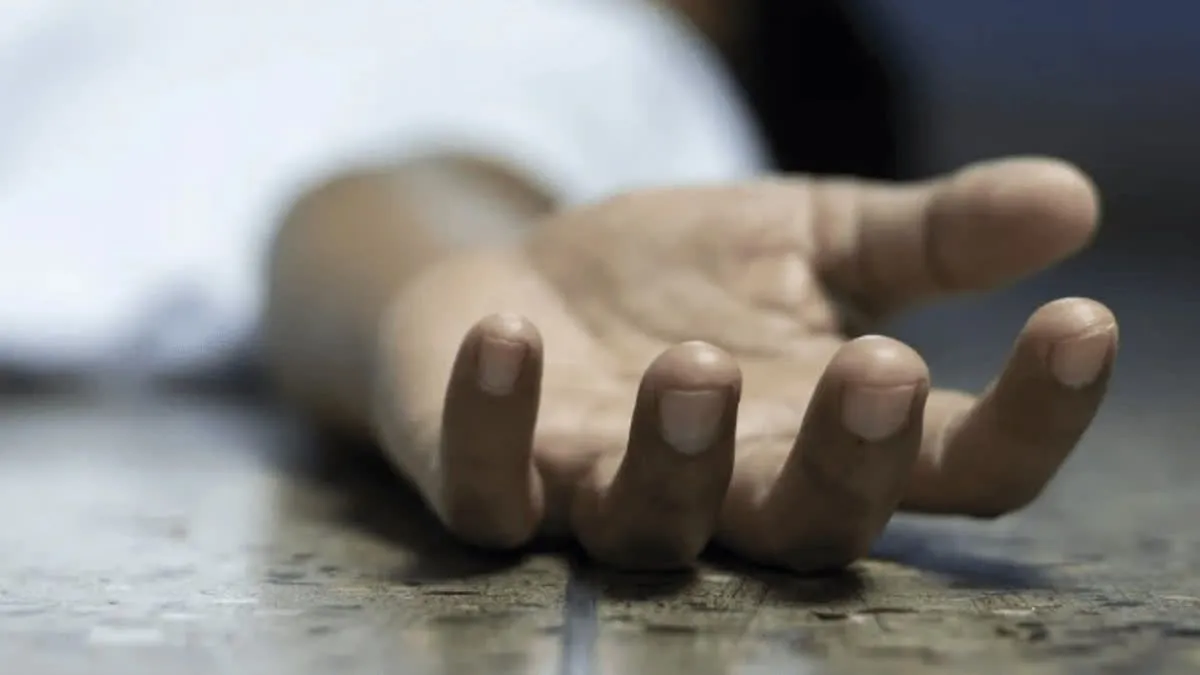 The final match of the Cricket World Cup was lost to India. The dream of the World Cup has been shattered not only for Team India but for the whole of India. But losing the World Cup shocked some people so much that two people in the country even committed suicide. There have been reports that two people allegedly committed suicide in West Bengal's Bankura and Odisha's Jajpur after the defeat against Australia.
A 23-year-old boy hanged himself in Bankura
Police sources said that a youth named Rahul Lohar (23) committed suicide near a cinema hall in Bellitor police station area of ​​Bankora around 11 pm on Sunday night. According to him, Rahul's relative Uttam Sur said that he used to work in a cloth shop in the area and had taken leave to watch the final match on Sunday. Sur said that he hanged himself in his room out of grief over India's defeat by Australia. Rahul's body was taken to the Bankura Similani Medical College and Hospital for post-mortem on Monday morning and a case of unnatural death was registered, police said.
In Jajpur too, the youth was hanged after the match.
Meanwhile, police in Odisha's Jajpur said a 23-year-old man, identified as Dev Ranjan Das, was found hanging in his house in Banjharpur area shortly after the match on Sunday night. A relative of Das said he was suffering from an "emotional disorder" and was being treated for it. A family member said that Das became very depressed after India lost the match. "We have registered a case of unnatural death and are awaiting the post-mortem report," said Indramini Junga, in-charge of the Jari checkpoint.
Also read-
634 new incidents of paratha burning in Punjab, police registered FIR against 1000 people
Bageshwar Baba announced his support for Maratha reservation, Dhirendra Shastri said.
Latest India News