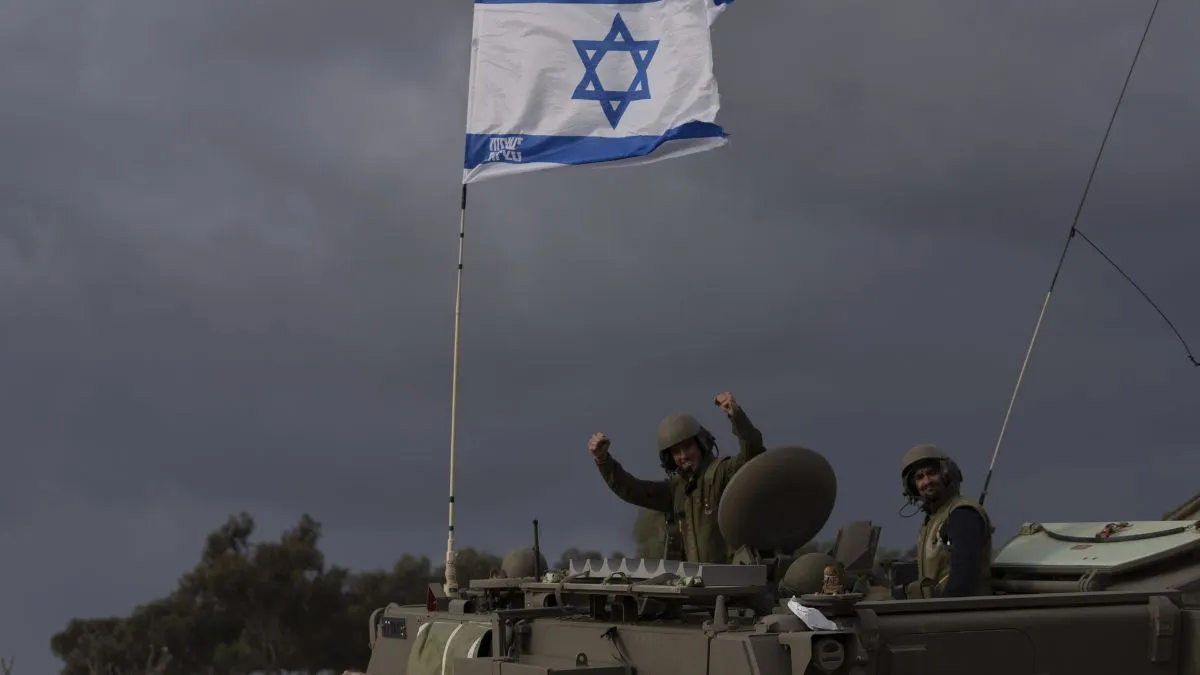 New Delhi: In the midst of the ongoing war between Israel and Hamas, a question is being raised that what is Israel's plan for the Gaza Strip after this war? If we are to believe the words of Israeli Prime Minister Benjamin Netanyahu's adviser, the Israeli government has no plan to occupy Gaza. He said that Israel is not thinking of occupying Gaza after the end of the ongoing war with the Palestinian terrorist group Hamas.
Gaza must be demilitarized.
"We don't want to rule Gaza by occupying Gaza," Mark Reggio, a senior adviser to Israeli Prime Minister Benjamin Netanyahu, said in an online media briefing on the war. However, we insist that Gaza must be demilitarized." The war began after Hamas attacked Israel on October 7, killing 1,200 people in a massacre of towns and villages in the south of the country, and Israel. More than 12,000 Palestinians were killed in retaliation for airstrikes and coastal sieges, Middle Eastern media said, citing the Hamas-run health ministry.
Hamas brought poverty to Gaza.
Reggio said that a Palestinian government can be established in the future after removing Hamas from the area. He said that Hamas has brought the people of Gaza into poverty by shedding blood. Reggio said Israel's international partners would like to rebuild Gaza. He said that the Arab countries will be part of the reconstruction process. "Hamas has no friends in the Arab world except Qatar," he said, referring to the country where Hamas' leadership allegedly resides. Reggio said that Israel's victory would be a victory for those who want peace in the region. Although the Israel Defense Forces (IDF) have stepped up operations in Gaza after the 46-day war, the Israeli government has not made clear its plans for the area after the fighting stops. Destroying Hamas infrastructure, as it describes military operations, Israel is negotiating the release of some 238 hostages, including children and the elderly, from Hamas captivity. And, if behind-the-scenes talks, involving Qatar and the United States, reach an agreement on the release of the hostages, Israel will probably agree to a short break.
Temporary ceasefire on release of hostages
"We will agree to a temporary ceasefire if our hostages are released," Reggio said. He added that international humanitarian organizations such as the Red Cross were not allowed by Hamas to visit the hostages and assess their well-being. Asked if Israel had evidence that the hostages were alive, Reggio said no information was available on their condition, but Israel had gathered its own intelligence. He said that the hostages should be released unconditionally. (Input-IANS)
Latest world news.
Israel Hamas war