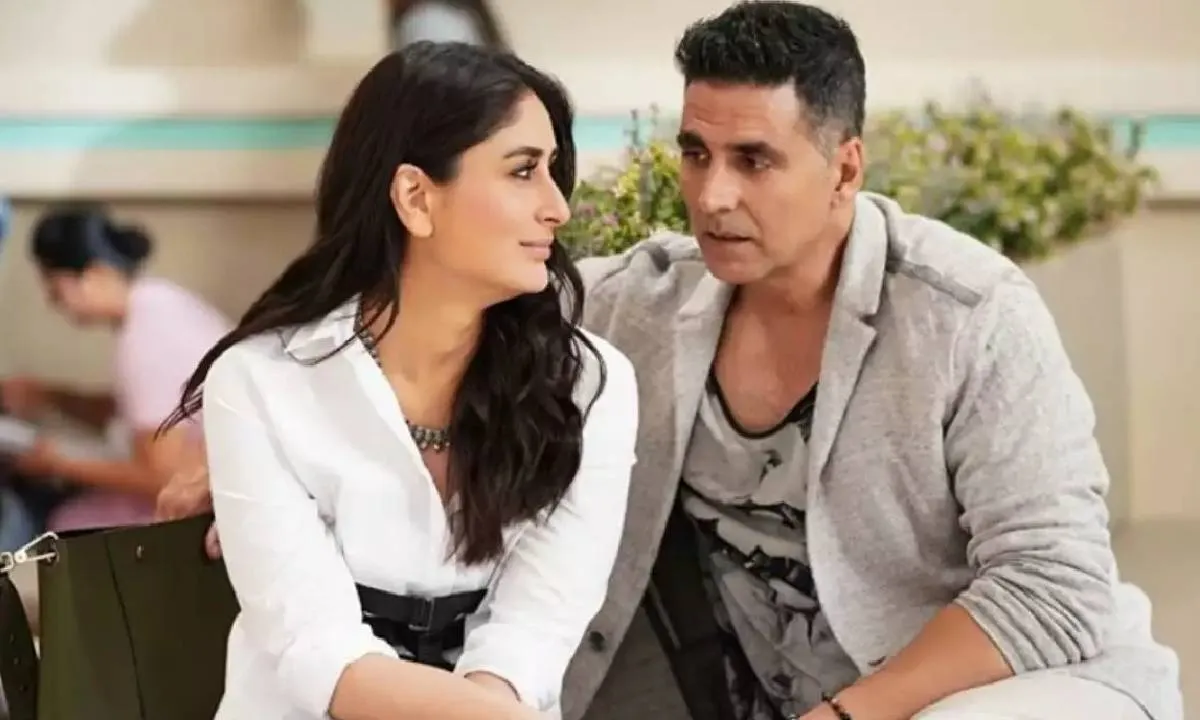 New Delhi: Kareena Kapoor Khan is one of the top actresses of Bollywood, she is always in the news for her movies as well as her personal life. From their debut to their marriage and their children, their fans want to know everything. In such a situation, Kareena Kapoor's biopic can be a big surprise for her fans. But you will be surprised to know that Kareena Kapoor has said in an interview that she wants Akshay Kumar to play the lead role in her biopic.
Know the truth of this strange desire
In a recent interview, he was asked who should play his role in his biopic. In response, Bebo immediately took Akshay Kumar's name. Let us know what is the truth behind this statement, then let us tell you that in one part of the interview, Kareena simply had to lie, in which when asked the name of the star of the biopic, she named Akshay Kumar. .
More interesting answers given.
Let us tell you that in this interview given to Dirty Magazine, Kareena Kapoor participates in the round called 'Wrong Answer Only'. In which, after the biopic question, he was asked which celebrity would fit in a framed poster at his home. To which, he said, "It's really a toss up, Nick Jonas or Ranveer Singh." When asked what they always have in their fridge? She smiled and said, "Botox."
Kareena Kapoor and Akshay Kumar gave many hits.
Let us tell you that Akshay Kumar and Kareena Kapoor have done many films together. Both have worked together in films like 'Aatraz', 'Ajnabi', 'Dosti', 'Beofa', 'Kumbakht Ishq', 'Talaash', 'Tishan', 'Gabar' and 'Good News'. Their pairing in every film was immensely loved.
Also read:
Donkey Drop 2 made a big announcement. Taapsee Pannu is seen holding Shah Rukh Khan's hand, know when 'Litpat Gaya' will be released
Allu Arjun's daughter Allu Arha's cute photos out in public, see where Pushpa Star bows
Latest Bollywood News.
(Tags Translation) Akshay Kumar